HED-200
Post and Panel Sign System
The HED-200 post and panel sign system is another one of our single panel systems with a standard 2-1/4" square posts. The solid 1/8" aluminum panel offers a strong visual impact in a non-illuminated format. With a 15 square foot limit or a maximum panel size of 36" x 60", the HED-200 can utilize several different mounting options from a single post parking sign to a bent-back double post mounted display sign. This single panel sign system can be the solution for your signage needs.
Often Used For
Directional Signage
Parking Signage
Regulatory Signage
Secondary Site Identification
Customizable to Fit Your Signage Needs
Our HED-200 system's panel can be routed to create custom shapes per your design. Whether you are utilizing our mounting extrusion or the U-Channel, the HED-200 will slide seamlessly into our extruded posts. The signs are available in double post, flag, ceiling, and wall mount configurations. All stock material finish is off-the-shelf primer white or take advantage of our color matching capabilities and/or custom color options.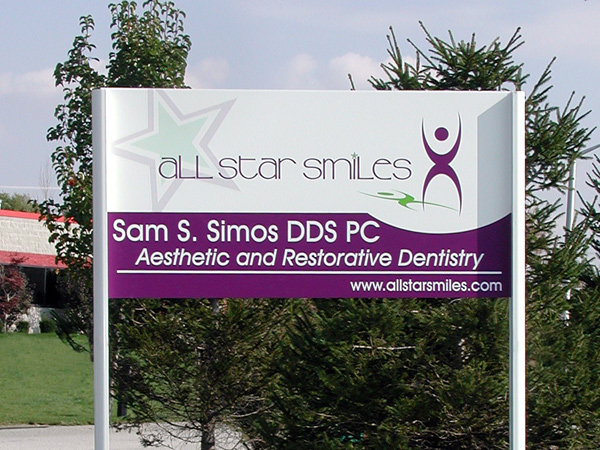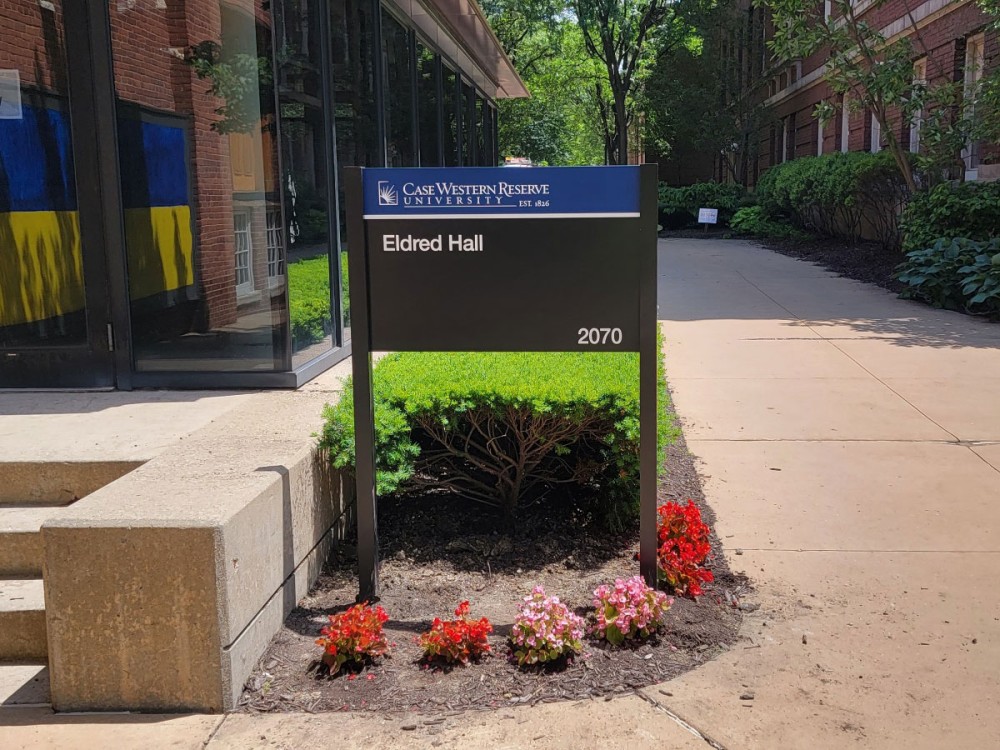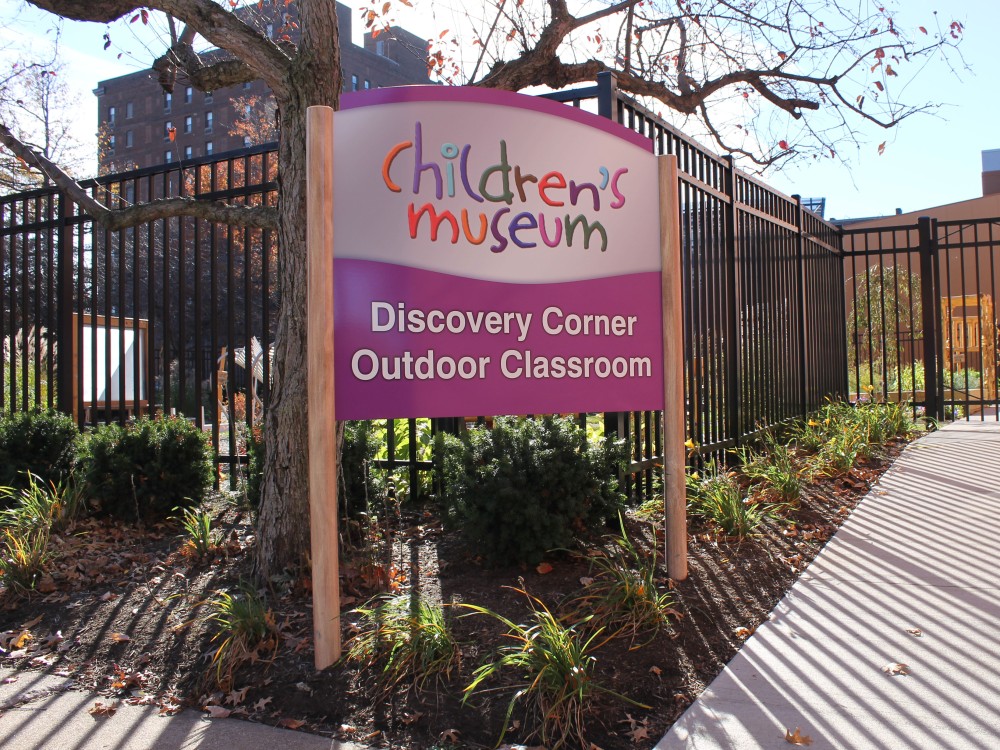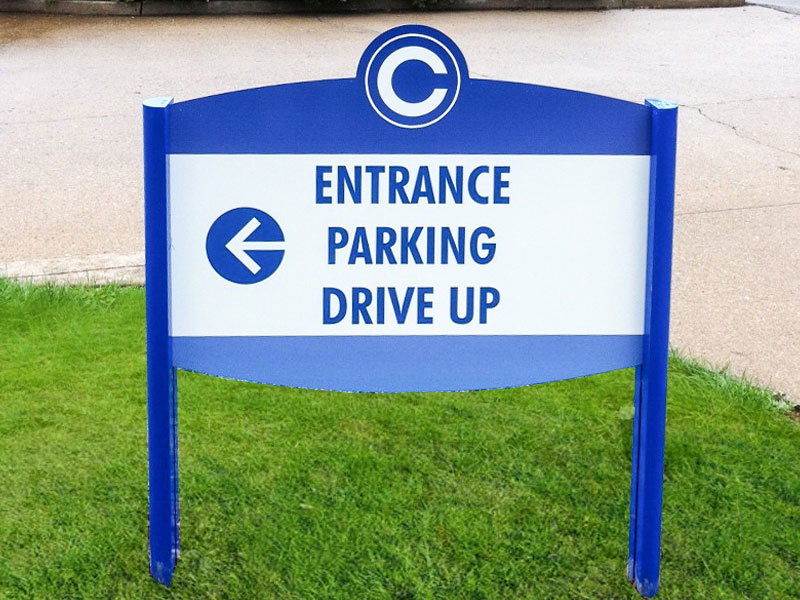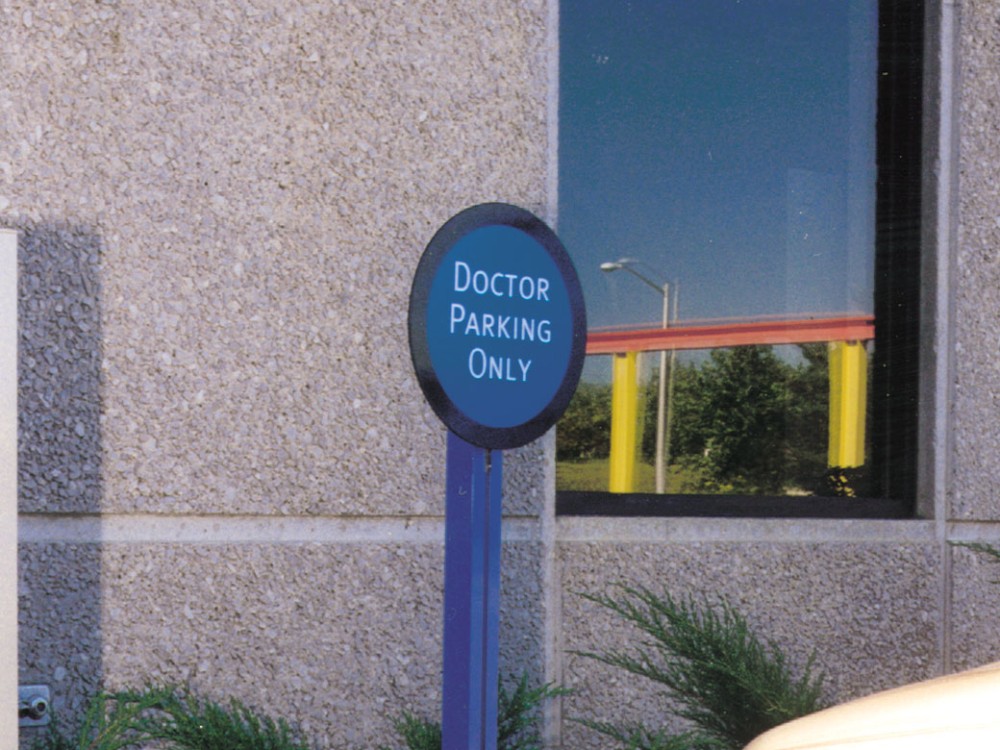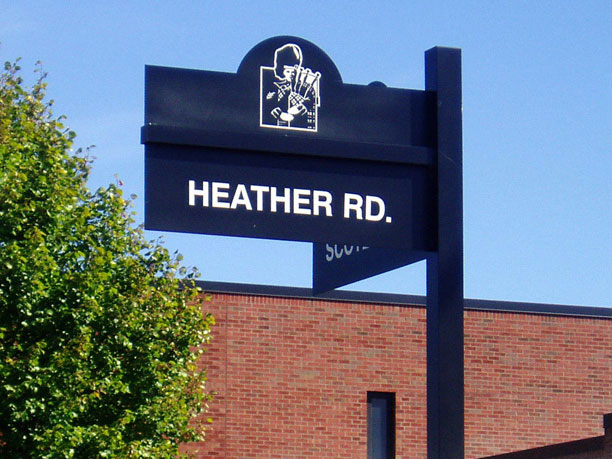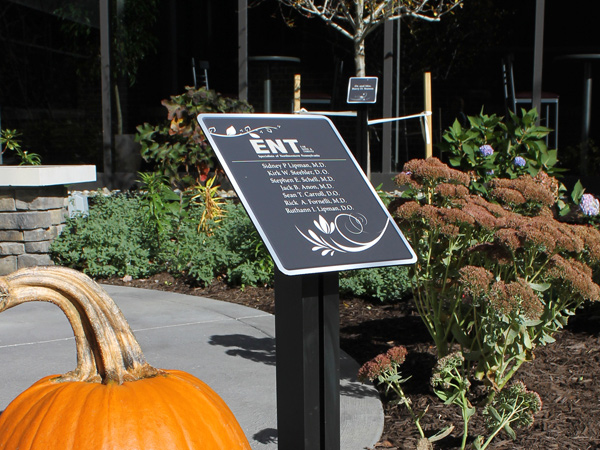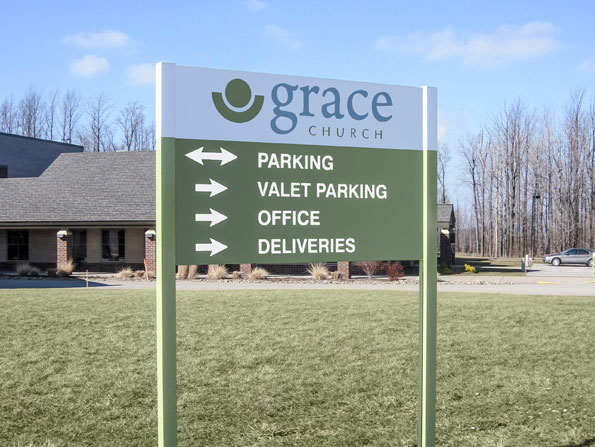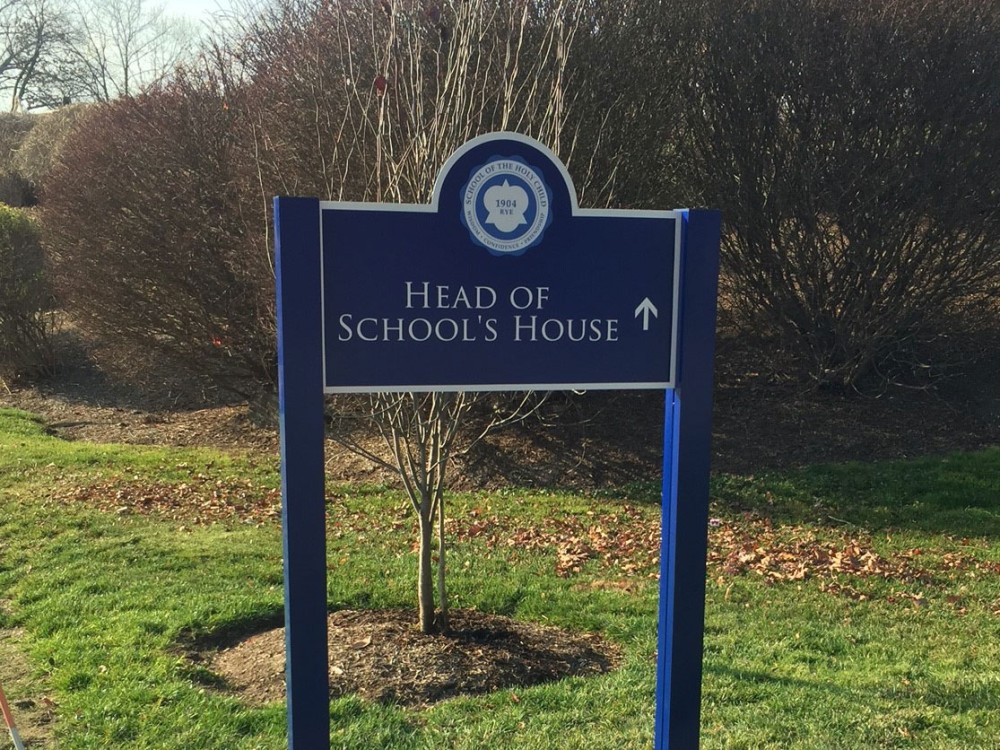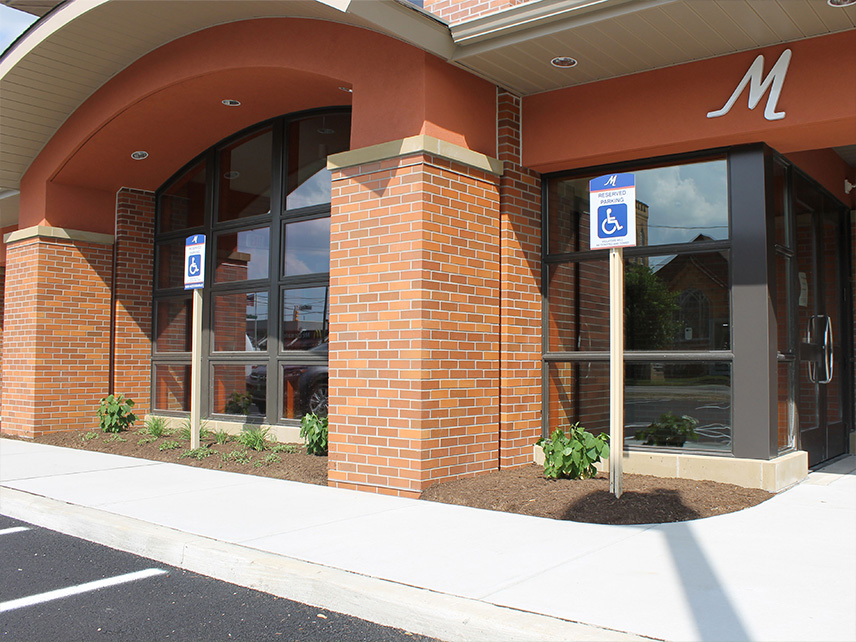 HED-200 Technical Detail
Standard 2-1/4" square post
U-channel fits securely in post slot
Injection molded post cap
Extruded aluminum u-channel
.125" Aluminum message panel
Locking square with set screw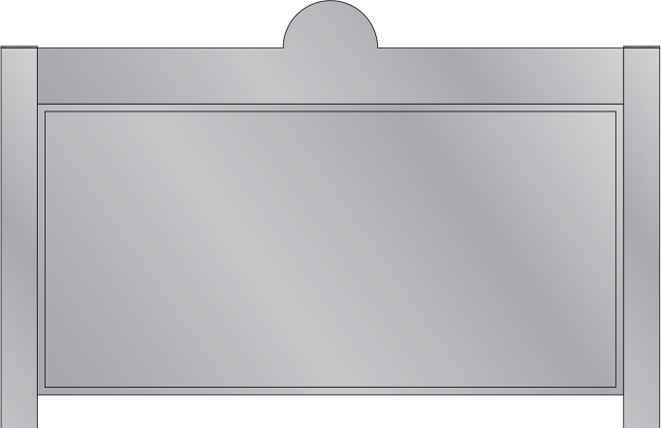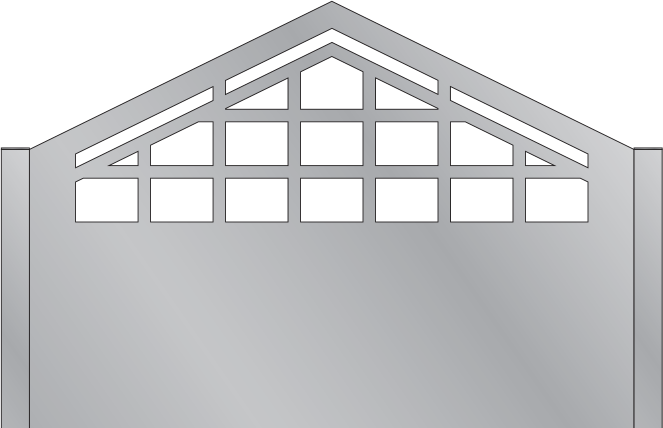 Mounting Options:
Double Post
Center Post
Flag
Wall