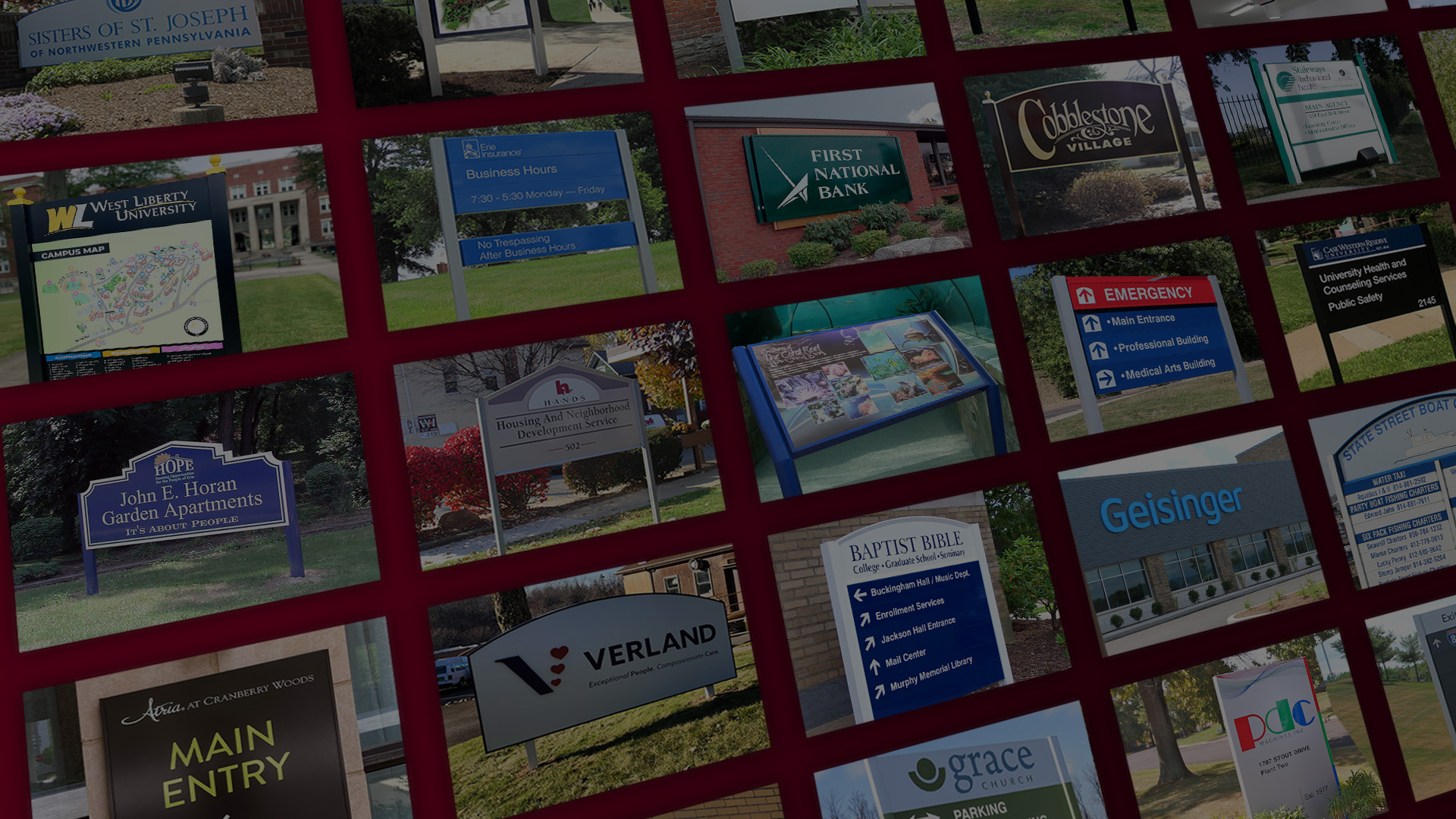 Exterior Signs
With over 90 years of experience in the industry, we have the expertise and resources to produce top-notch signs at competitive prices.
Interior Signs
Customers want interior signage to be informative, easy to read, and visually appealing. Interior signage should convey important information clearly and efficiently, such as directions to various locations within a building, safety instructions, or promotional messaging.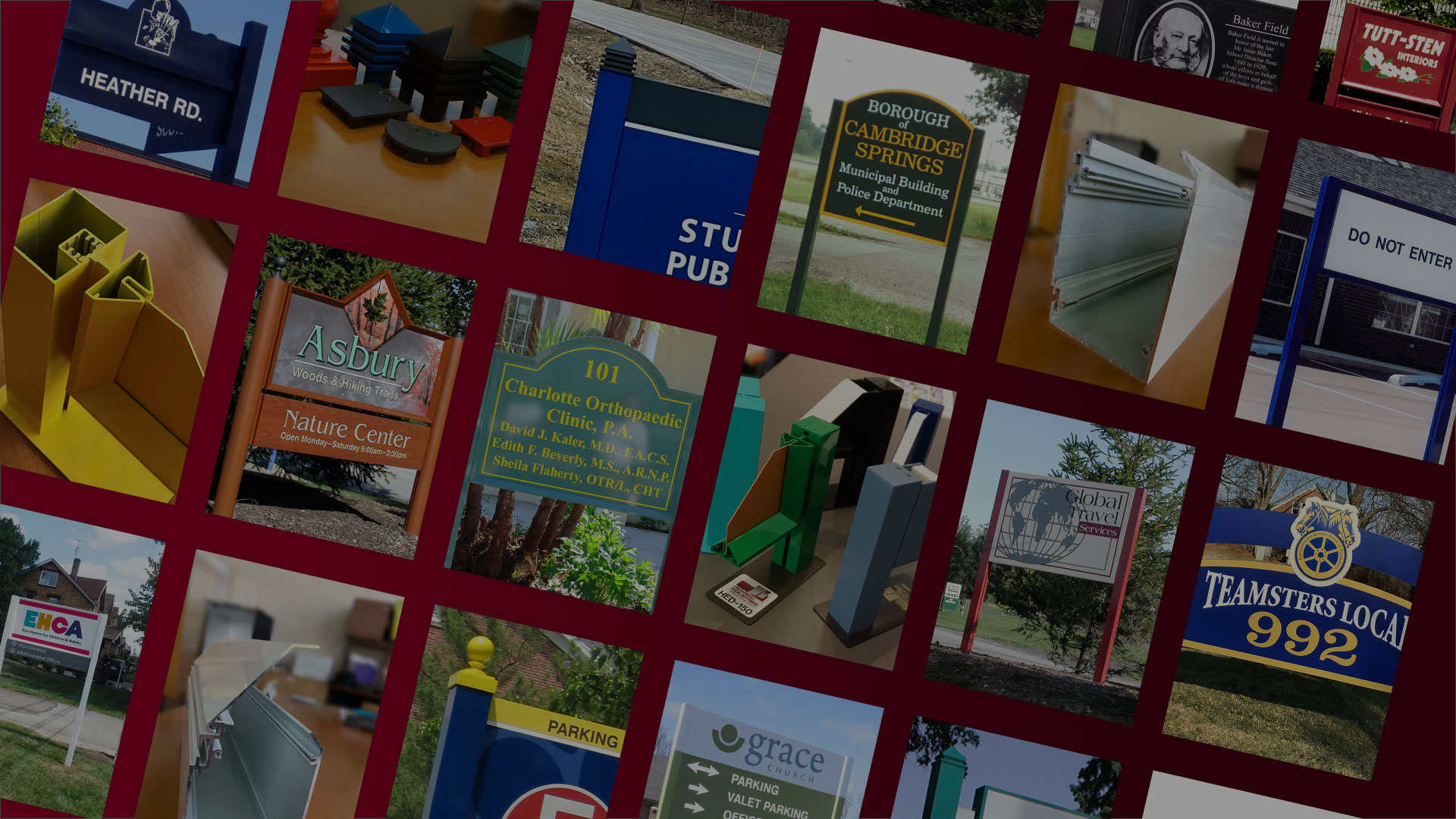 Components
The building blocks of any sign, and they play a crucial role in communicating information and messages to the intended audience.
Quality & Expertise in Architectural Signage Manufacturing.
We know that quality and customer service are essential for your success, so our skilled designers and craftsmen are constantly training and gaining up-to-date knowledge about new materials and processes to enhance our signage products. Our team is committed to working with you to meet all of your expectations and providing you with the highest level of quality and customer service.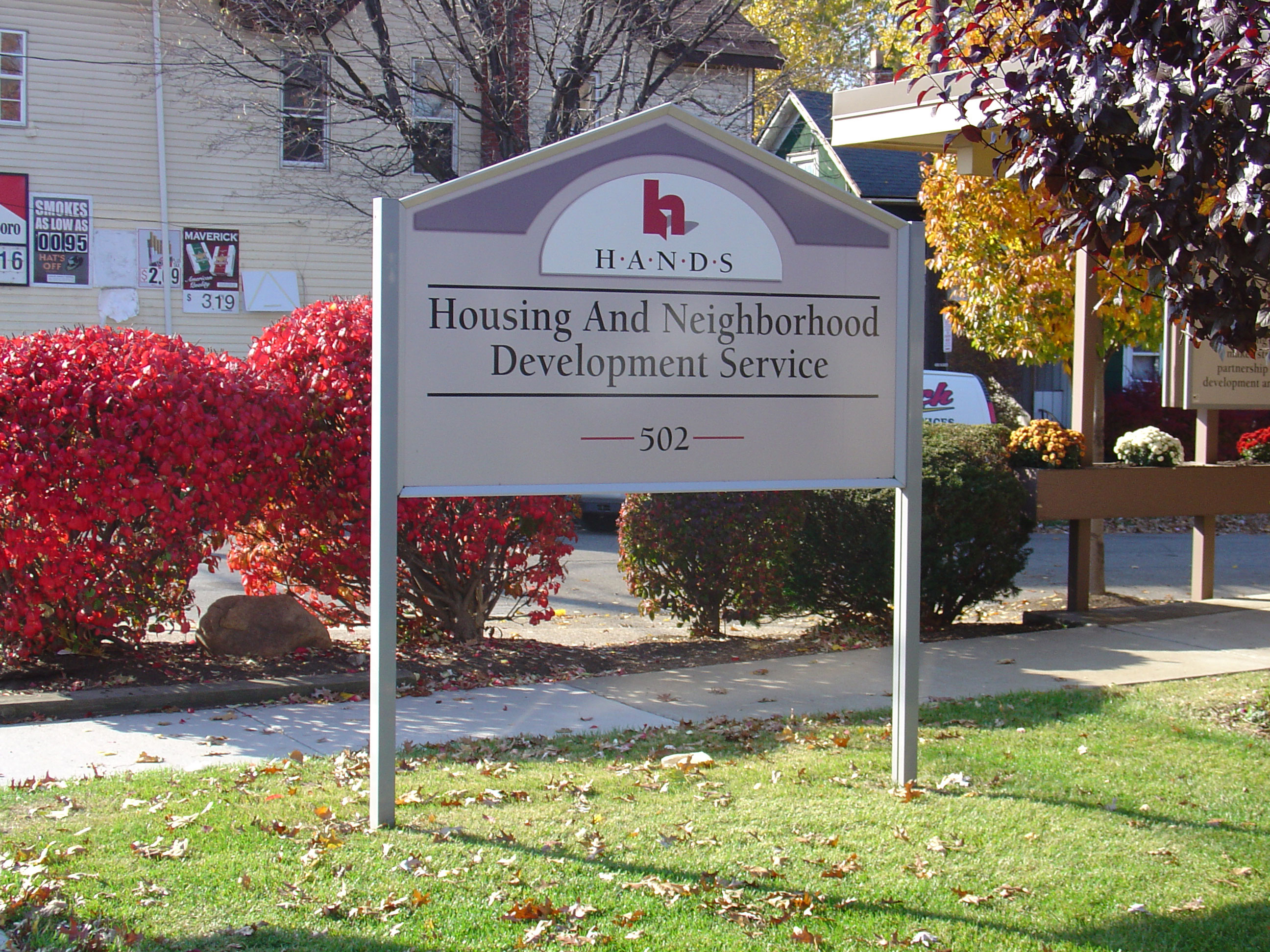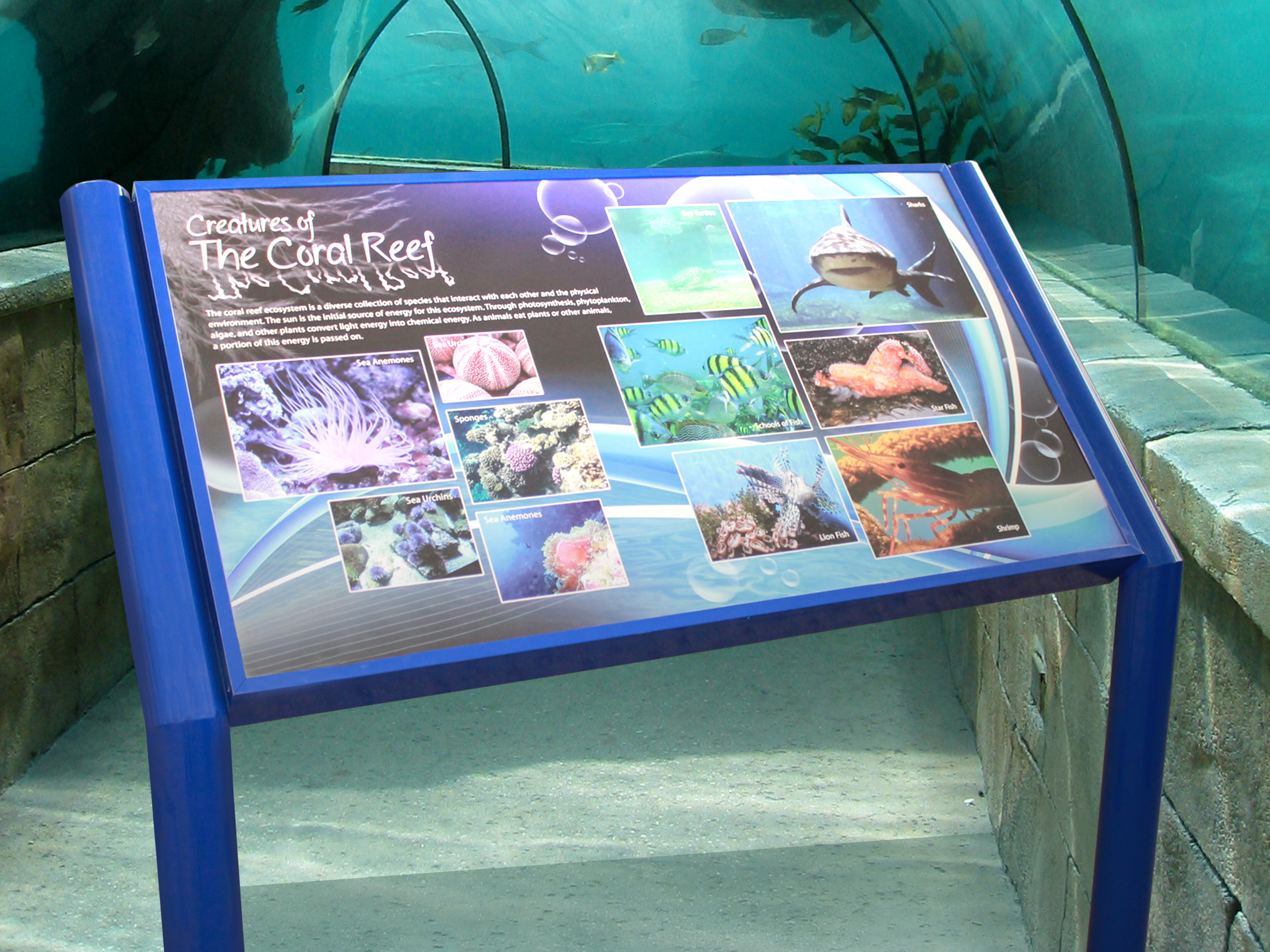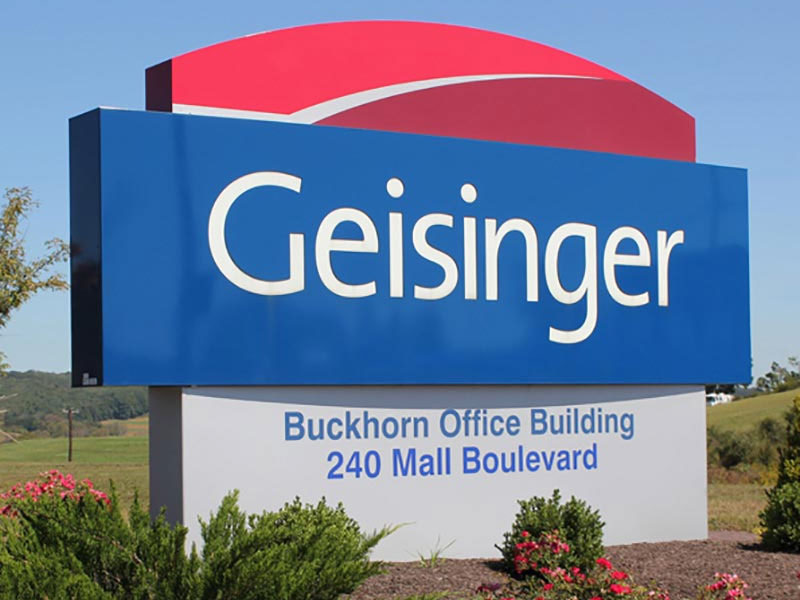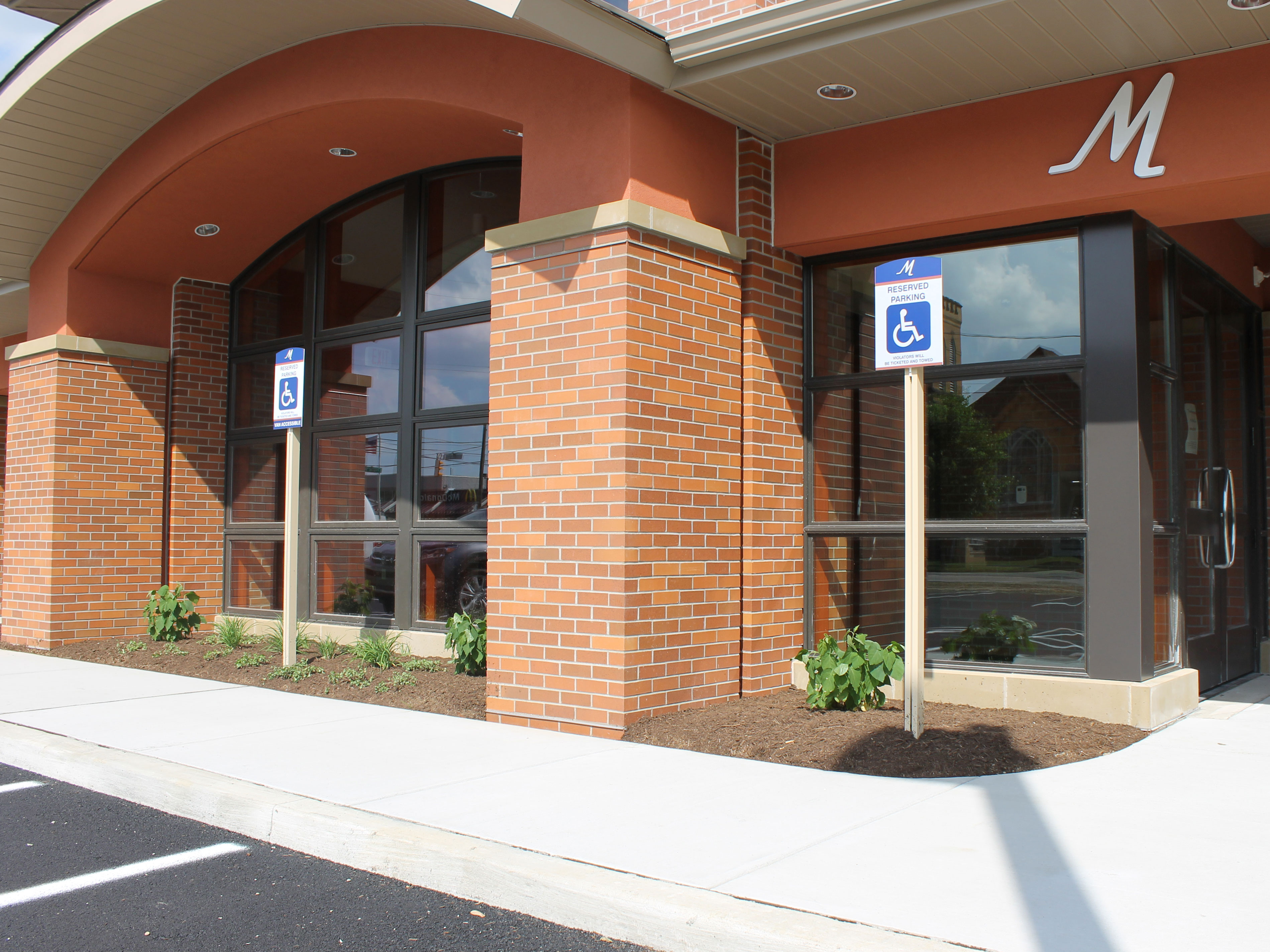 Exterior Signs
Howard Industries manufactures a variety of exterior signage systems for the sign industry. Our comprehensive set of signage includes post & panel systems, pylons signs, channel letters and monument signs. These systems are perfect for building and site identification, parking directions, wayfinding.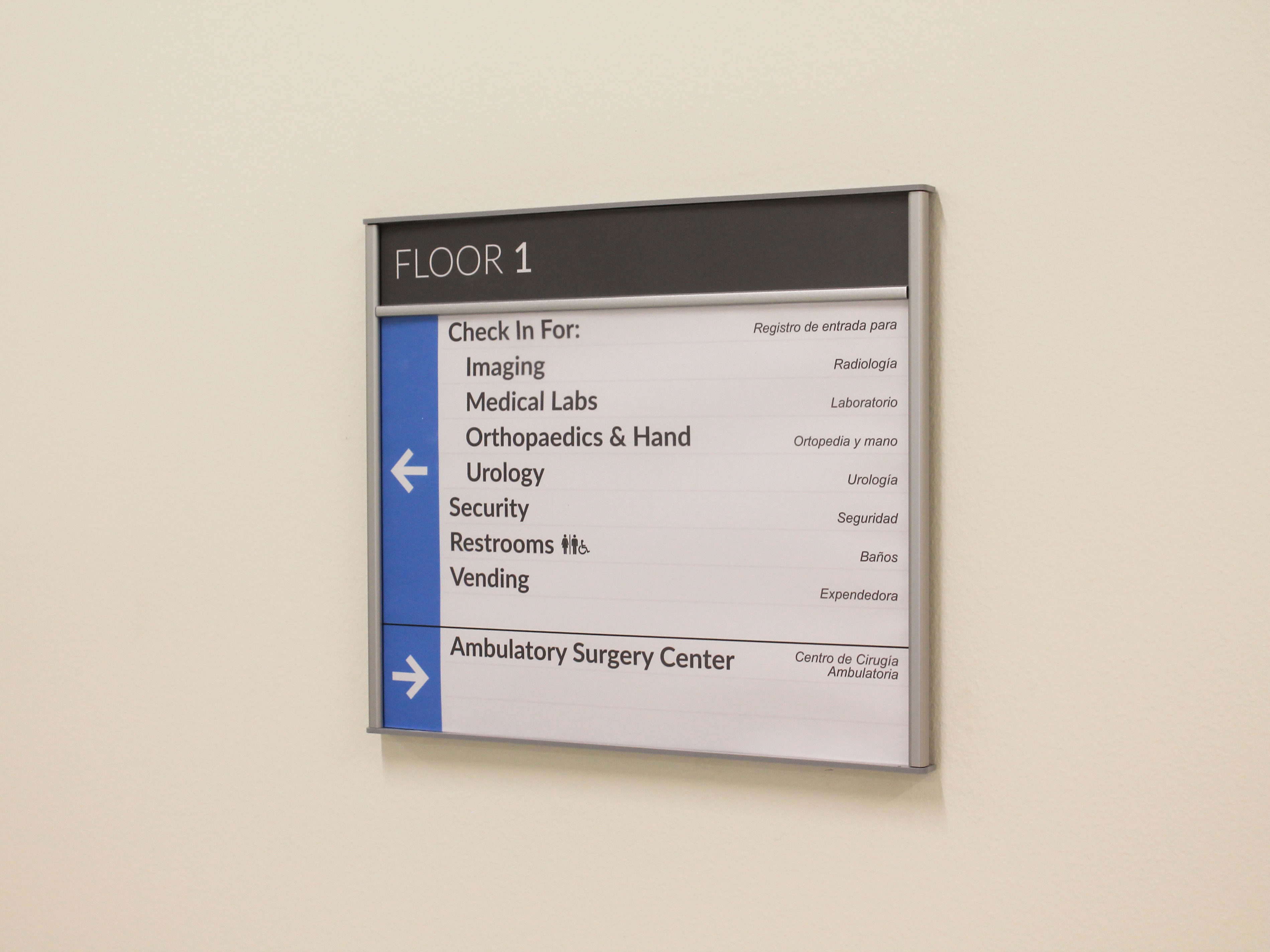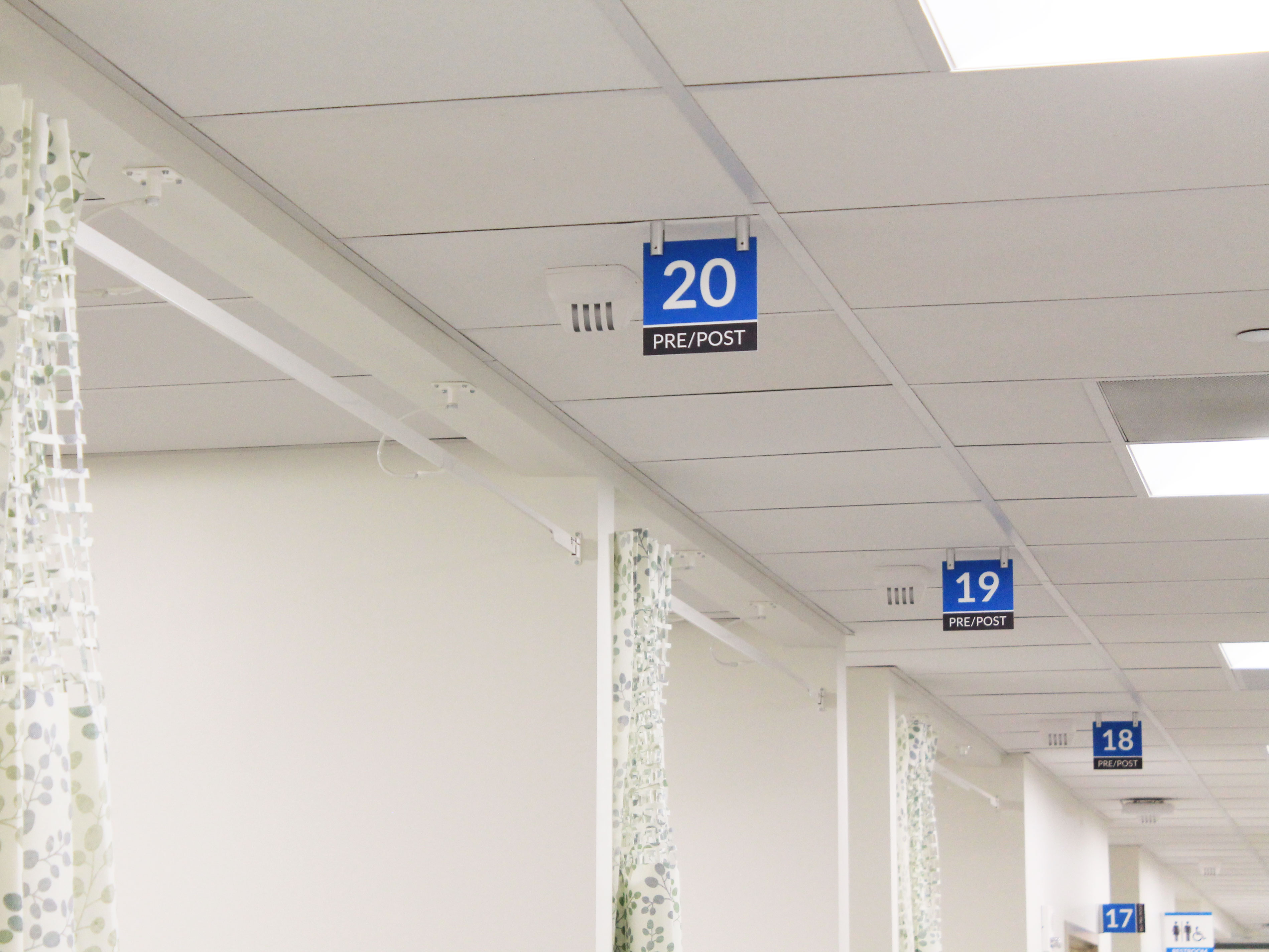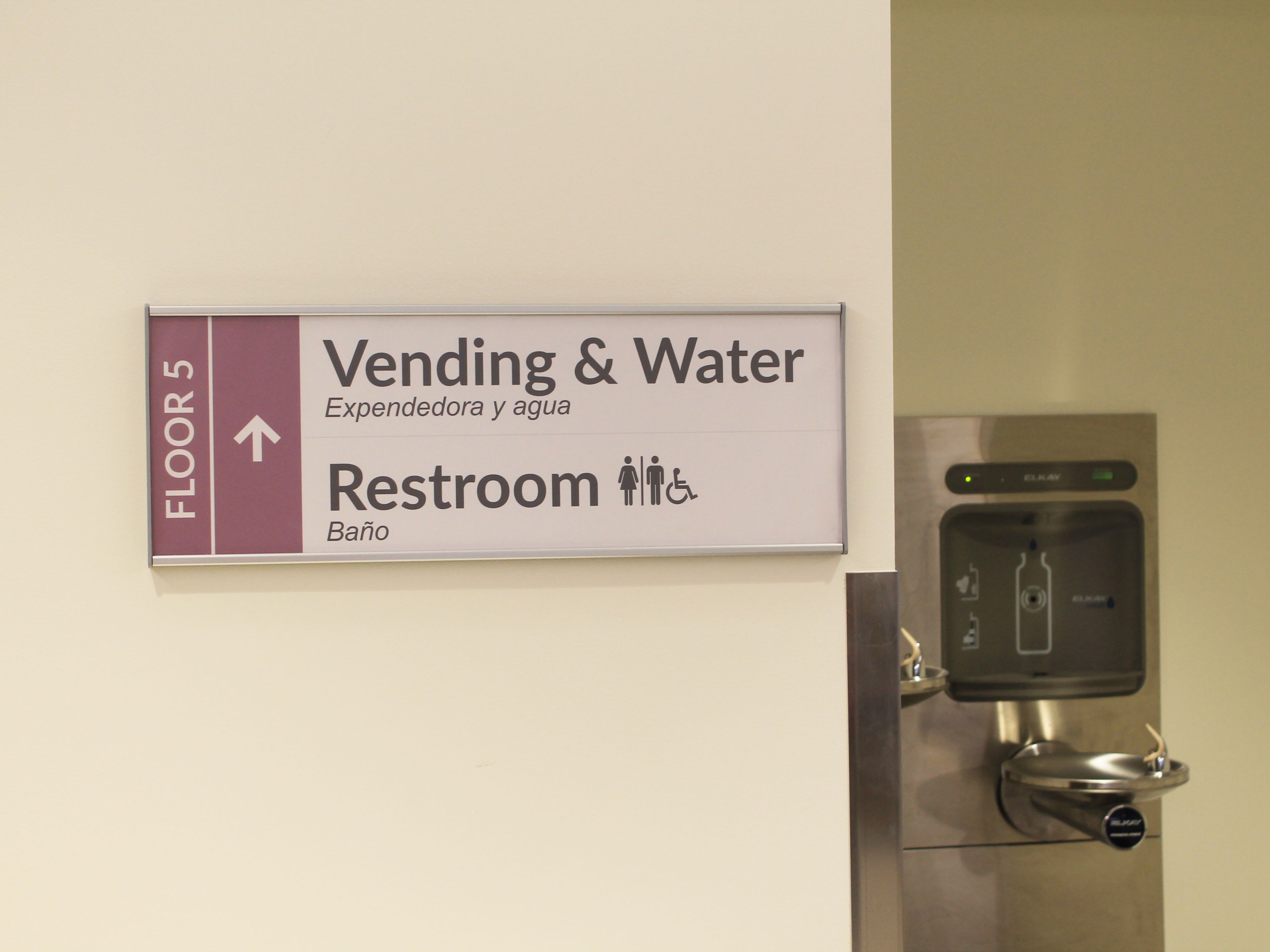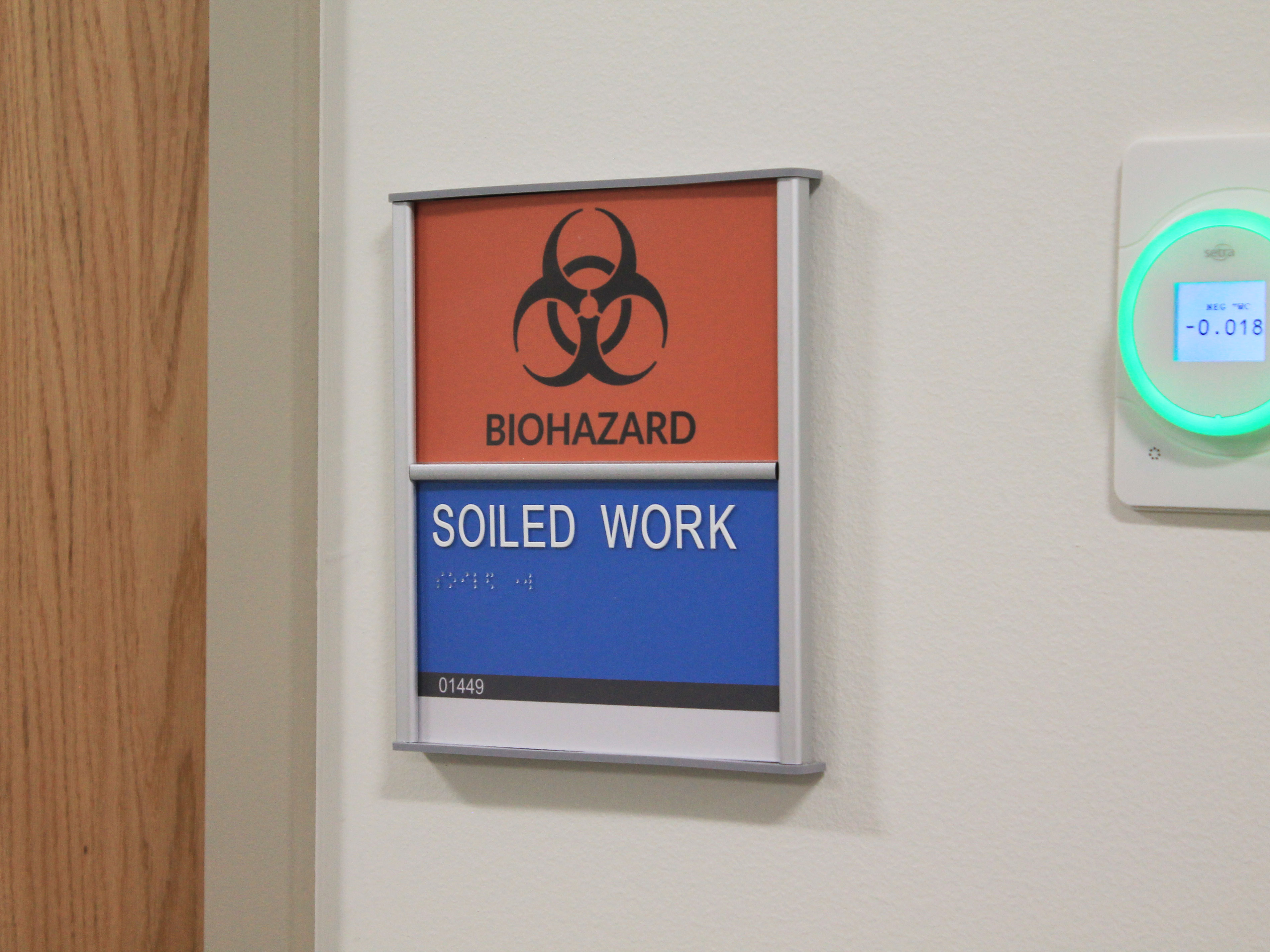 Interior Signs
With our variety of interior product lines, we can offer many sign solutions to fit your needs. The interior products range from a basic single panel acrylic, up to our HID aluminum framed sign system. All product lines also offer a variety of mounting options and a broad range of field implementations, while always keeping in mind ADA regulations.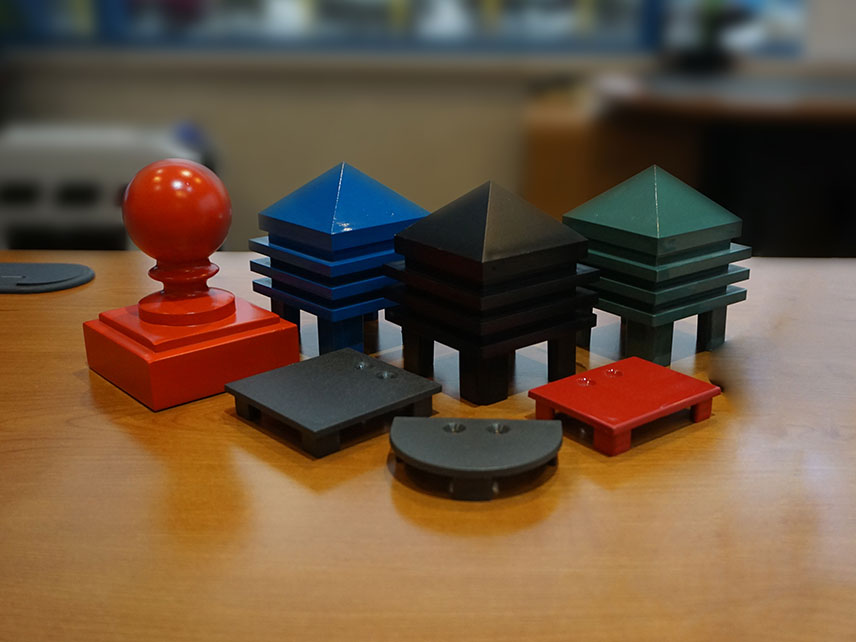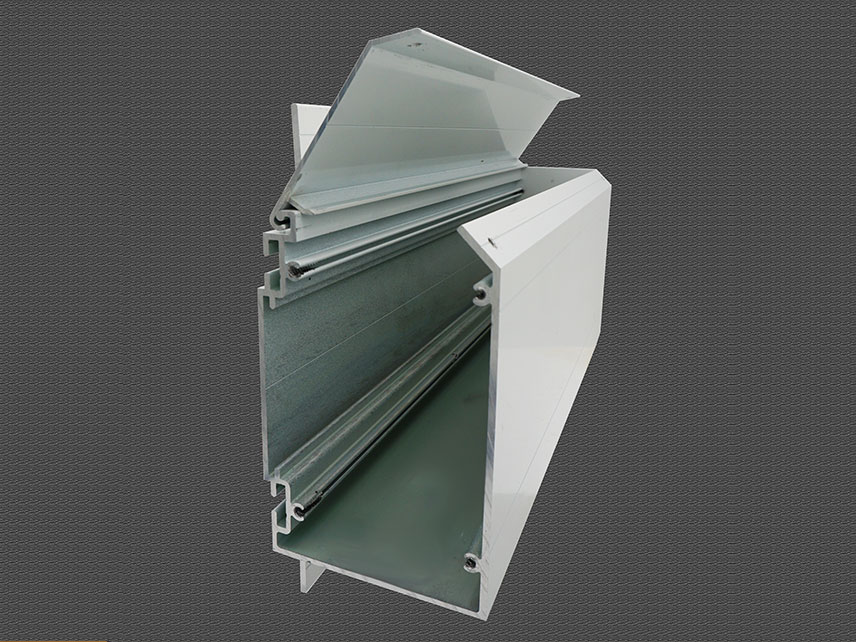 Sign Components
The components that comprise our architectural, post and panel sign systems are engineered and designed to provide durable, aesthetic cost effective signage. Linear extrusions, post caps, hardware, and aluminum sign blanks are readily available and allow you to fabricate signs without stocking a large inventory.
Get the expert advice you need to make the best signage decisions
Whether you're a new or existing customer, contact our knowledgeable team through email, or phone number listed at the top of the page.
Your sign structure was top notch and we'll use you again.
This is our first time buying from you guys and we really like the quality of the material and the informative sign descriptions you guys have.
Great Job. I had absolutely no complaints. Very accomodating to our signage needs.
Bill has been very helpful, informative, and prompt in his responses. I will use Howard Industries again and recommend them to my associates.
I'm very happy and appreciative for helping me out on this project. Everything came out as discussed and expected, including the fast turnaround which was crucial. I plan on giving you a call in the future with other projects.
We are reducing the amount of in house fabrication we perform. As a result we are aligning ourselves with quality wholesale manufacturers. Howard Industries will definitely be our go to trade partner for post and panel signage.
I just wanted to thank you and your team for the quick turnaround on the Seal redo. You guys rock!! Very much appreciated, client will be stoked!
Never got a chance to say thank you for the recent replacements for the nursing building and the lenses and caps. I appreciate it. You guys have the best customer service and I really value you folks when it comes to response and help.
I think the signs look great. The guys did a nice job.
It was a pleasure to work with you and your team. Your product and service were superb.
View more testimonials