HED-150
Post and Panel Sign System
The HED-150 post and panel system contains a single panel that incorporates a beveled frame surround. This system has the same "picture frame" look as the HED-100 but comes with the standard 2-1/4" square posts with a maximum post size of 20 square feet or panel size of 48" x 60", making it a more economical version of the HED-100. The beveled frame assembly slides into our slotting 2-1/4" square mounting posts which carry the frame flush or with a 1/2" reveal. Post caps and concealed locking squares hold the frame securely in place.
Often Used For
Directional Signage
Parking Signage
Regulatory Signage
Secondary Site Identification
Customizable to Fit Your Signage Needs
The HED-150 system is available in double post, flag, ceiling, and wall mount configurations. Often, the HED-150 system is used as the "header" sign with E-Z Change Wordbars mounted directly below, allowing for future copy changes to multiple listings. All stock material finish is off-the-shelf primer white or take advantage of our color matching capabilities and/or custom color options.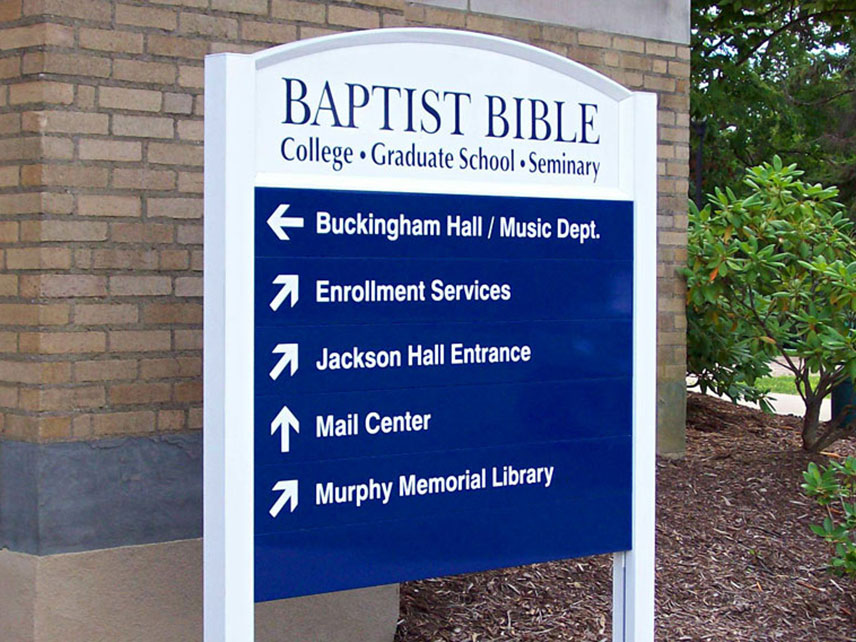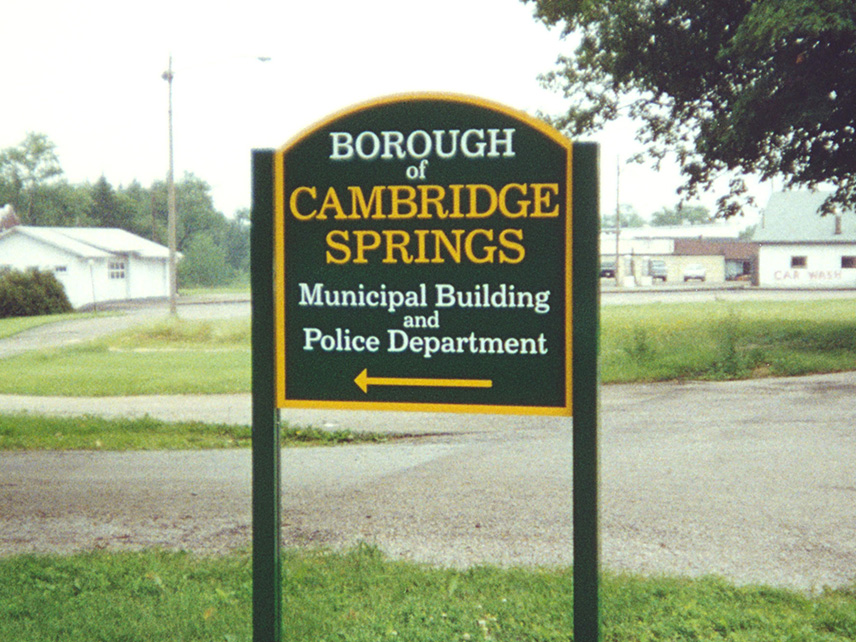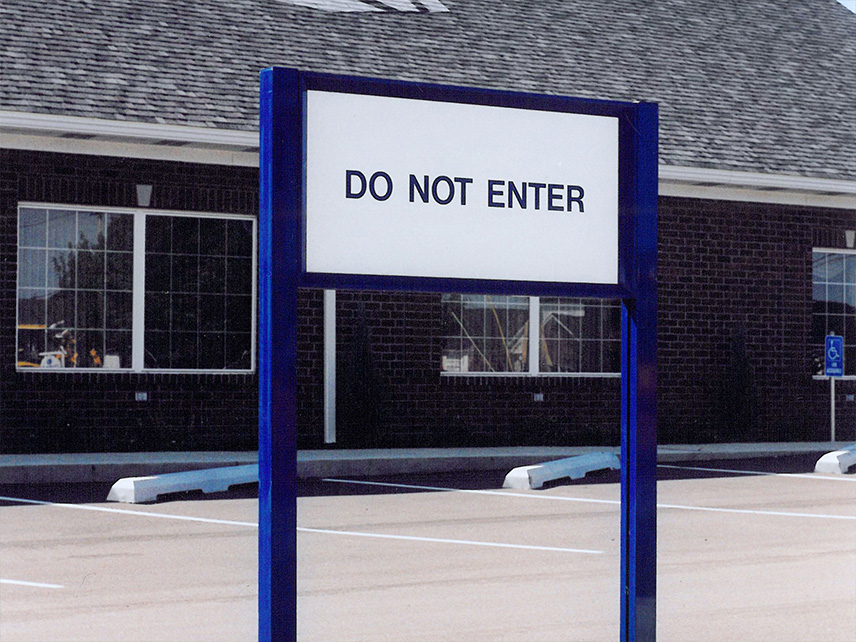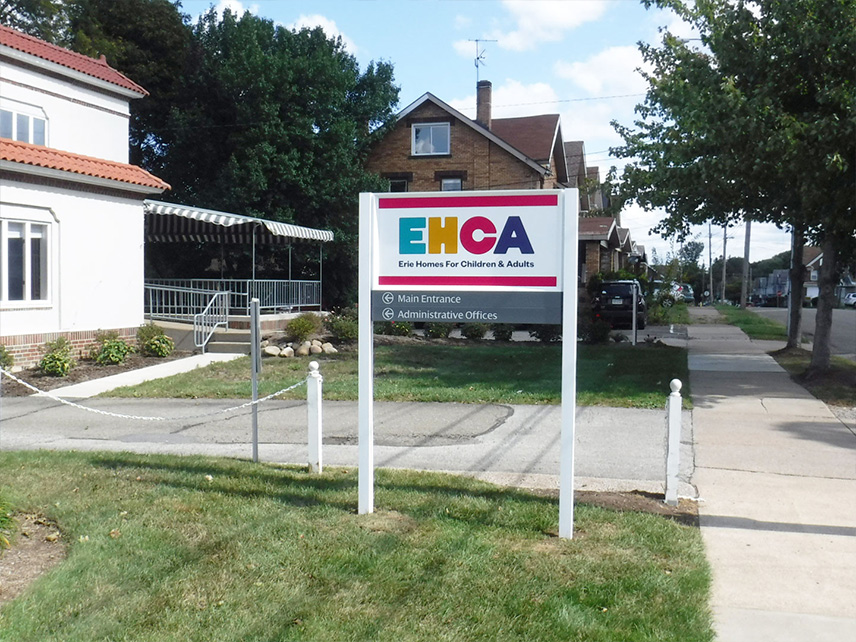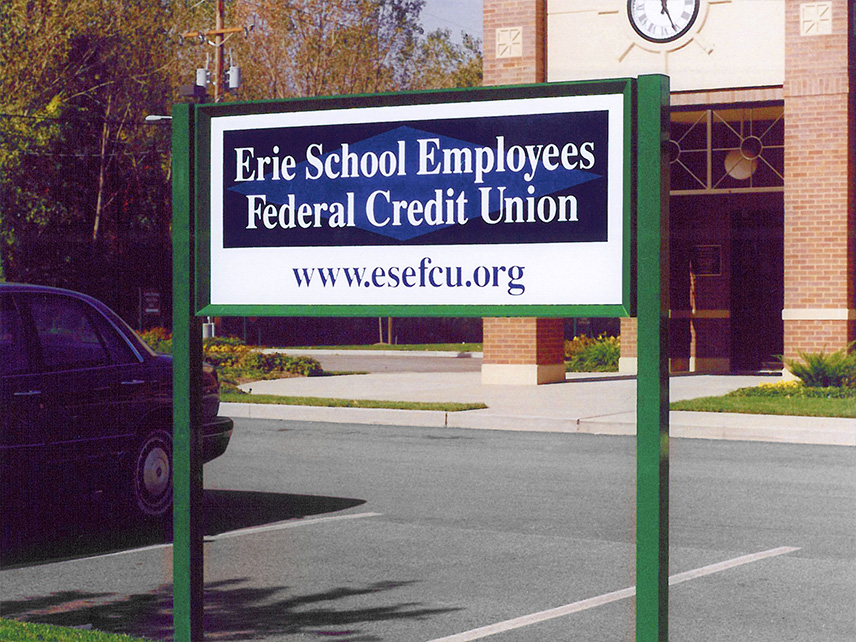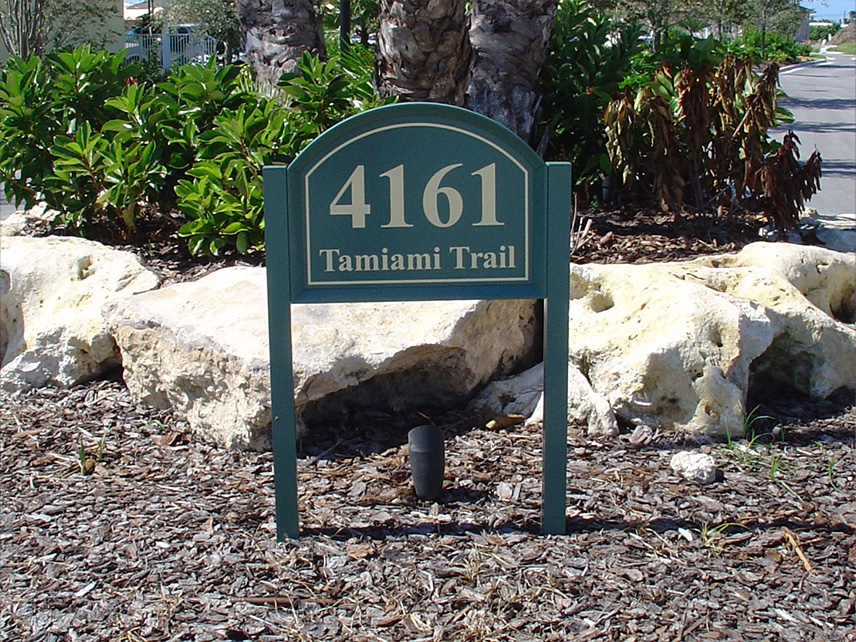 HED-150 Technical Detail
Standard 2-1/4" square post
Post slot offers optional flush or 1/2" reveal
Injection molded post cap
Corner key
HED-150 top/bottom frame
.80 Aluminum message panel
HED-150 mounting frame
Locking square with set screw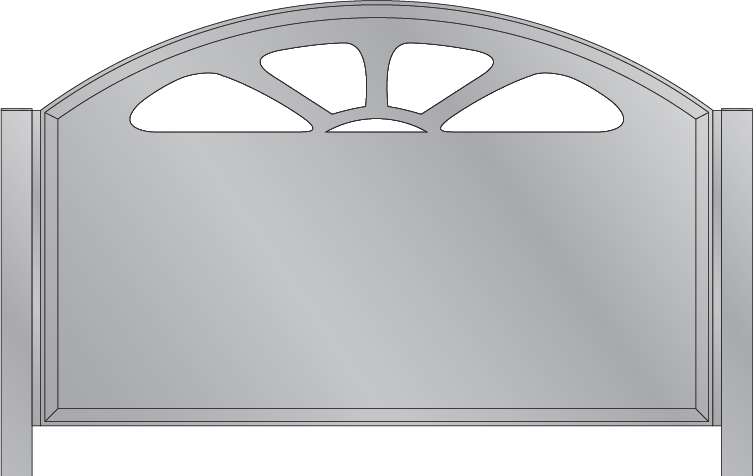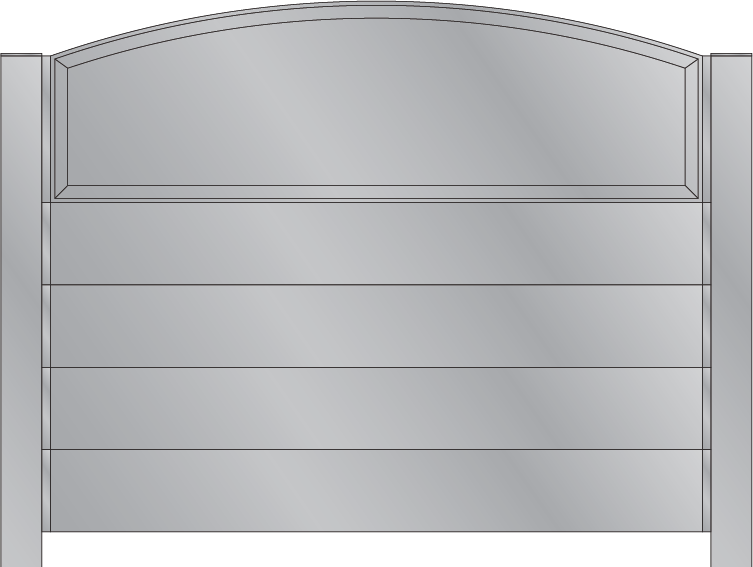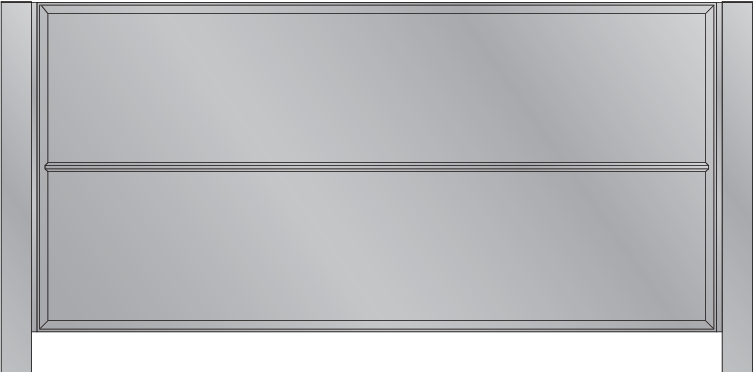 Mounting Options:
Double Post
Center Post
Flag
Wall