HED I-FLEX
Illuminated or Non-Illuminated
Introducing the most recent addition to our exterior signage systems — the HED I-FLEX versatile signage cabinet. This revolutionary sign system offers both flush and standard face alternatives, non-illuminated and illuminated capabilities, a myriad of cabinet depths increasing from 6" part H-bar divider, changeable seamless aluminum "Slide Panels" and twin hinge backlit changeable message system capabilities.
Large Scale Signs For Large Visual Impact
The HED I-FLEX provides large scale signs for primary and secondary site identification, directions and information. The HED I-FLEX system is adaptable for post and panel, wall mounted and pylon signs with internal posts and skirted bases. Like many of our other HED sign systems, the HED I-FLEX 's frame can be fabricated into custom shapes for added allure. All stock material finish is off-the-shelf primer white or take advantage of our color matching capabilities and/or custom color options.
Often Used For
Directional Signage
Primary Site Identification
Secondary Site Identification
Tenant Listing
Lifting pins for larger signs available upon request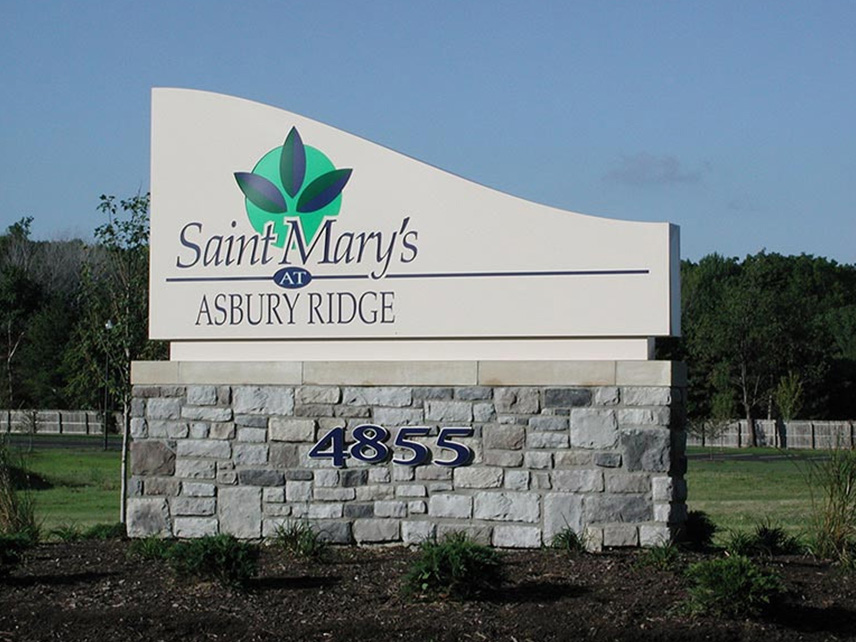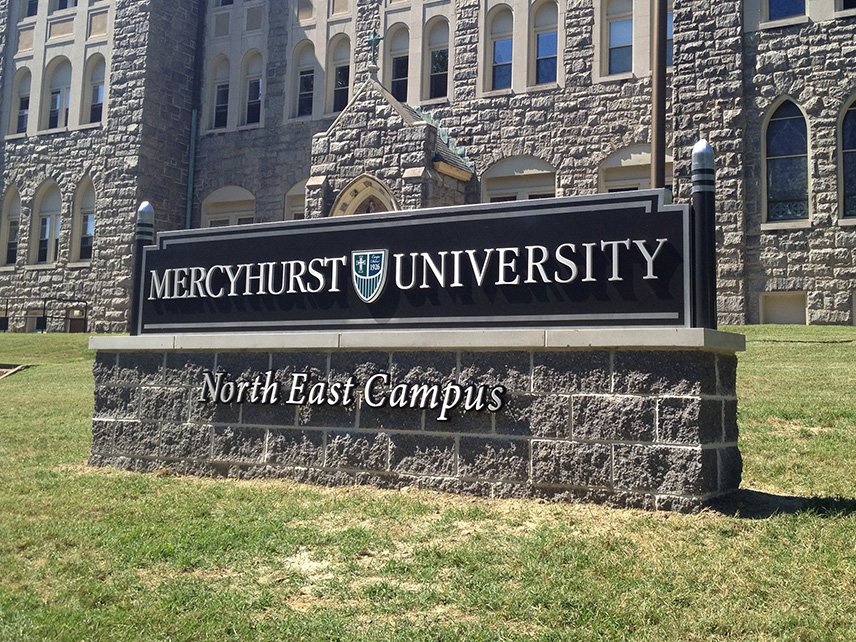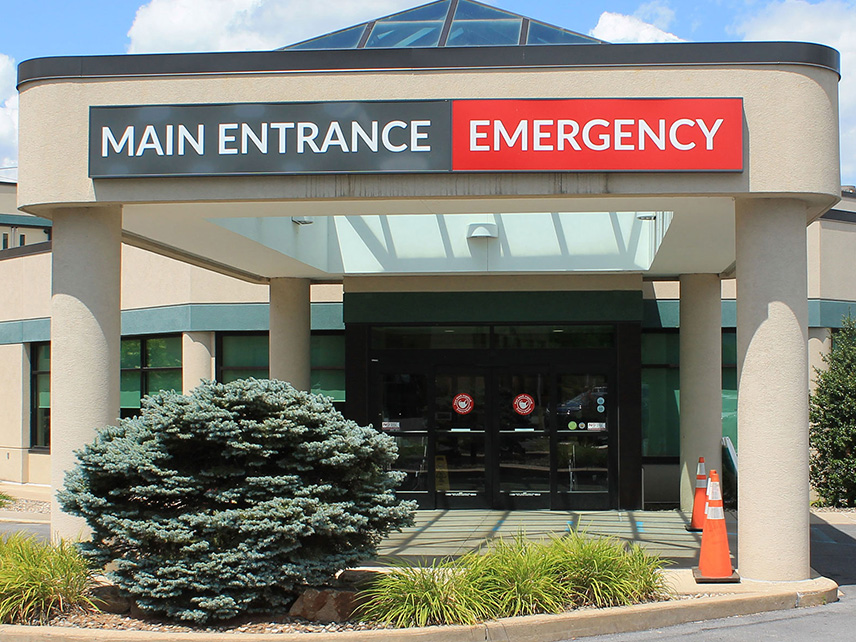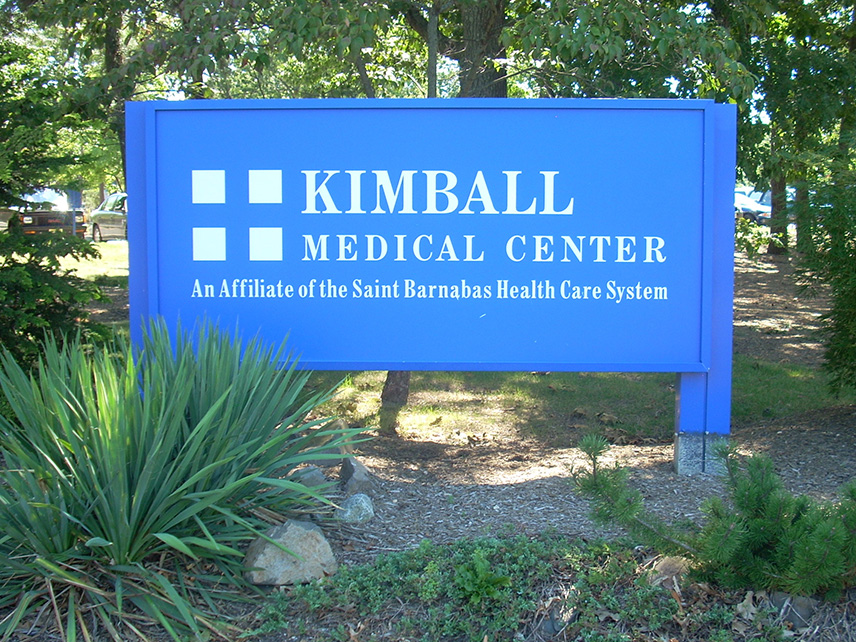 HED I-Flex Technical Detail
Standard 4" x 7" radius or 3" x 7" rectangular post
Post slot offers optional flush or 1/2" reveal
Aluminum post cap
I-FLEX .100" aluminum body panel
I-FLEX hinge body extrusion
.080" – .100" Aluminum or polycarbonate panel
Energy efficient LED units
Locking square with set screw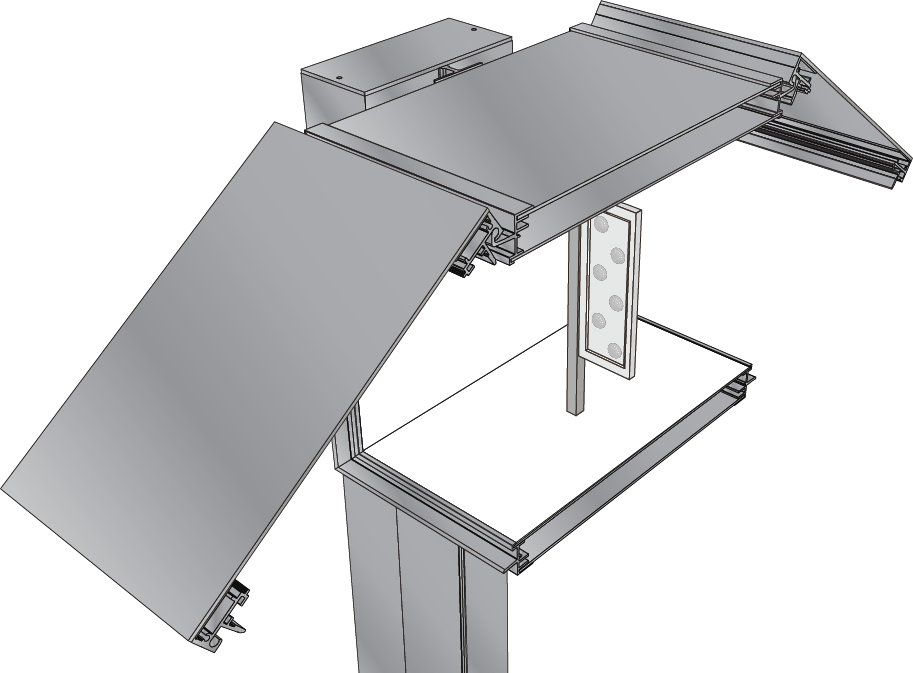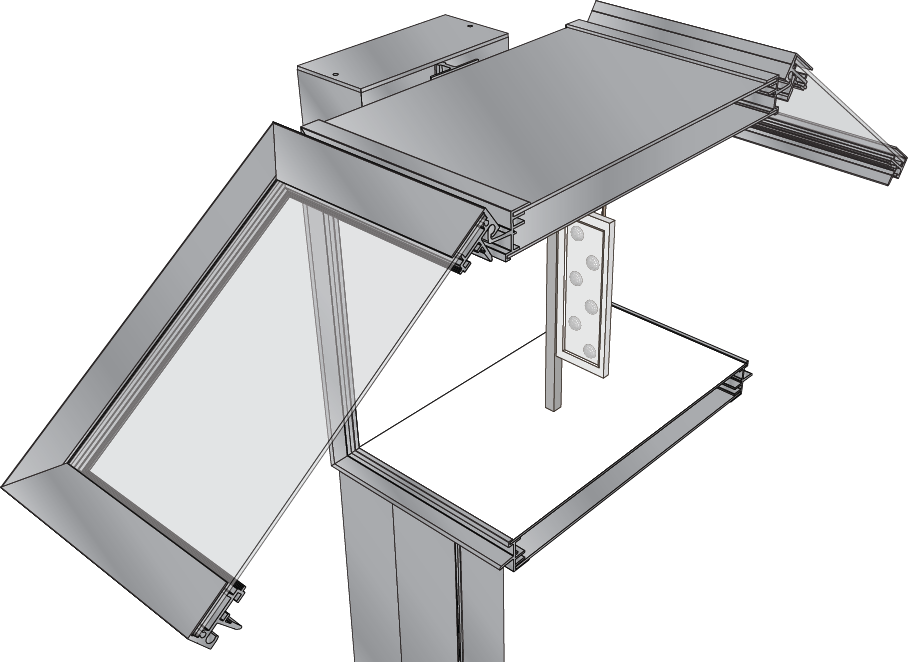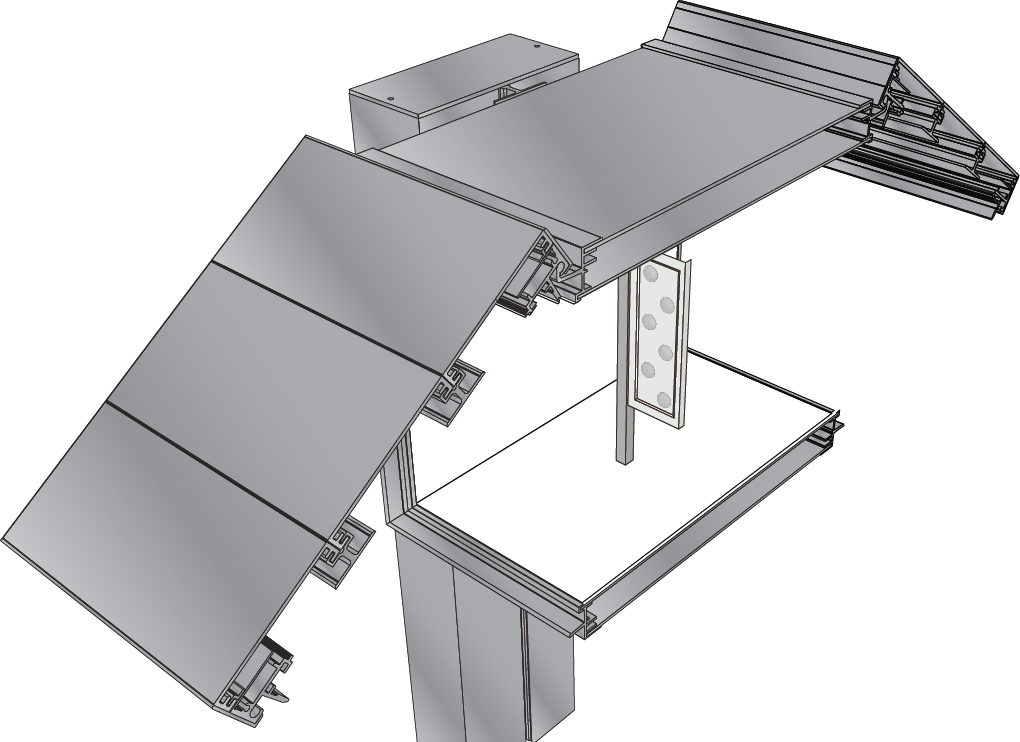 Mounting Options:
Double External Post
Wall
Pylon
Three Styles to Choose From
Illuminated signs with aluminum message panels are available with routed copy in three finishes: