HED P-20 Monolithic
The HED P-20 combines radius edge extrusions of heavy gauge aluminum with .125" aluminum panels to create two-sided, freestanding, vertical and low-profile pylon signs. Standard signs are 14" to 18" deep, include a 6" high, recessed, aluminum skirted base, and offer custom options for horizontal and vertical reveals. LED lamps provide uniform illumination.
Internal Supports & Base Plates Standard
Our Pylon sign systems create unique and attractive illuminated and non-illuminated signage with monolithic styling for primary site identification, directions and information. Pylon signs feature clean edge treatments and countersunk fasteners. Removable access panels with countersunk fasteners are built in to accommodate the maintenance of lighting components. U.L. inspection and documentation is available on request. Take advantage of our color matching capabilities and/or custom color options.
Lifting pins for larger signs available upon request
Often Used For
Primary Site Identification
Secondary Site Identification
Directional and Wayfinding Signage
Parking Signage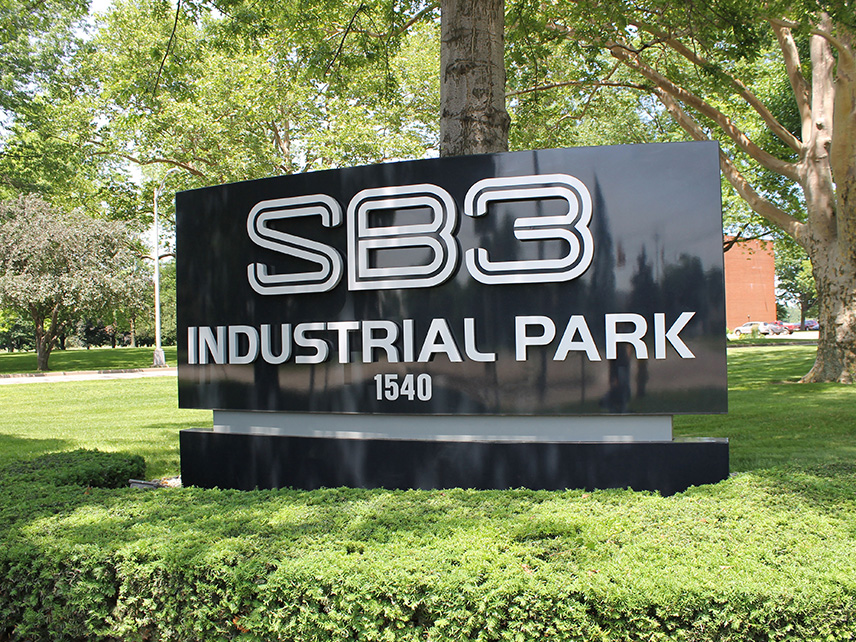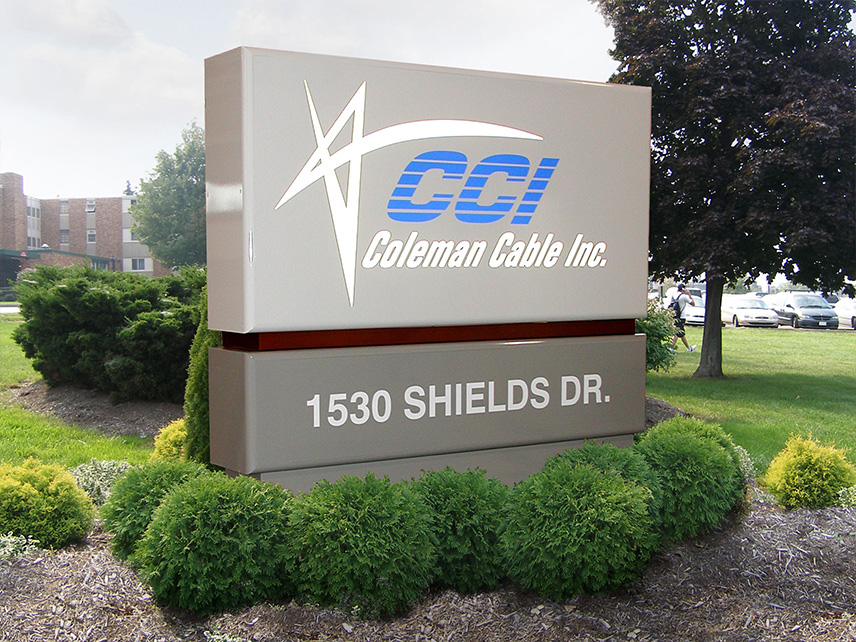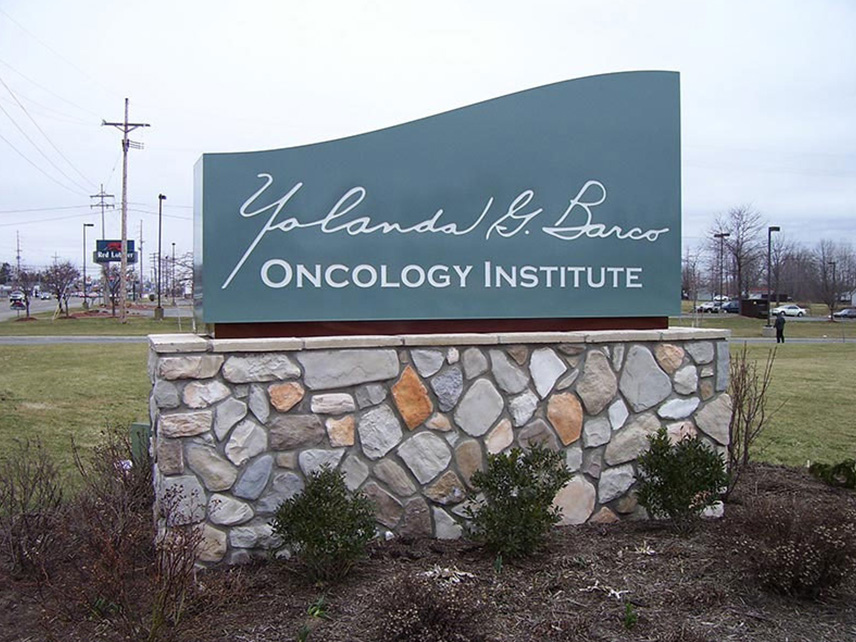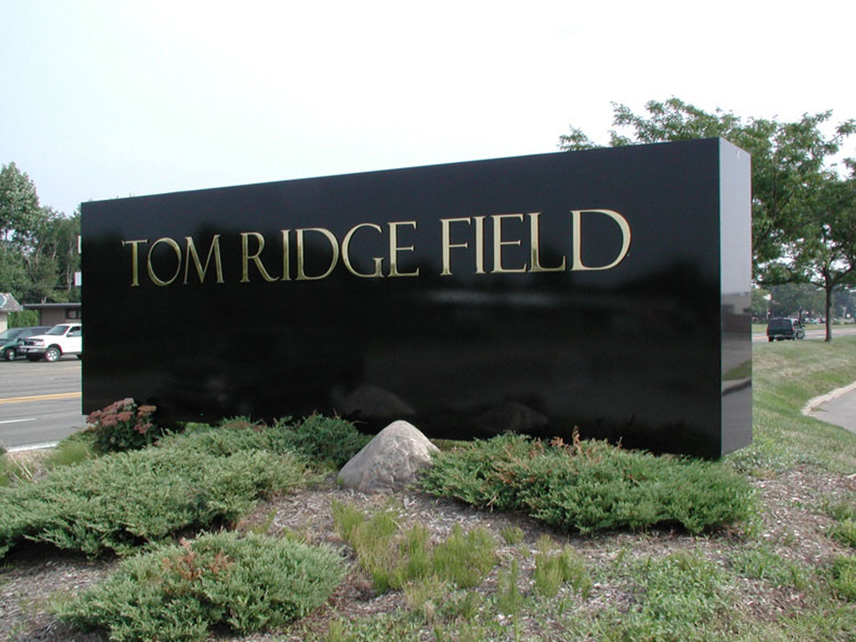 HED P-20 Monolithic
Removable .090" aluminum top panel
P-20 radius edge extrusion encompass panels
Panels are bonded to P-20 radius edge extrusion
Energy efficient LED units
.090" aluminum message panels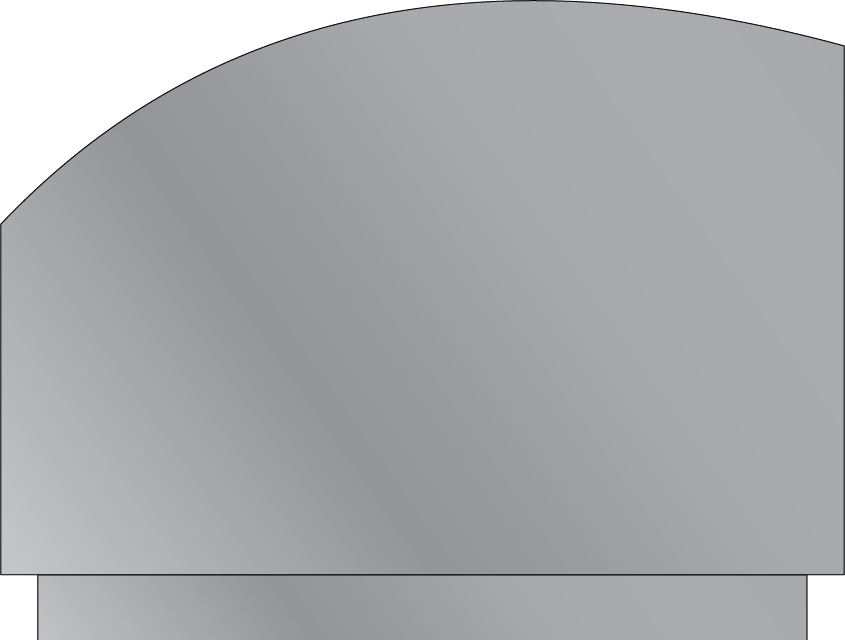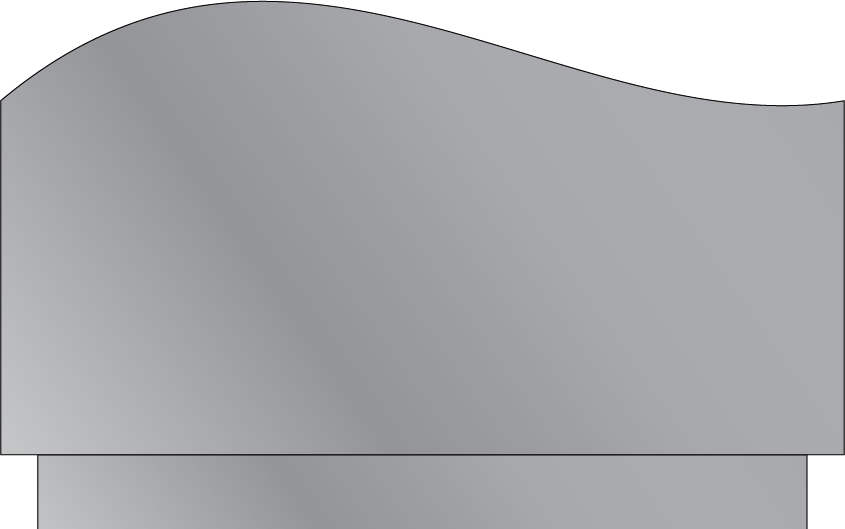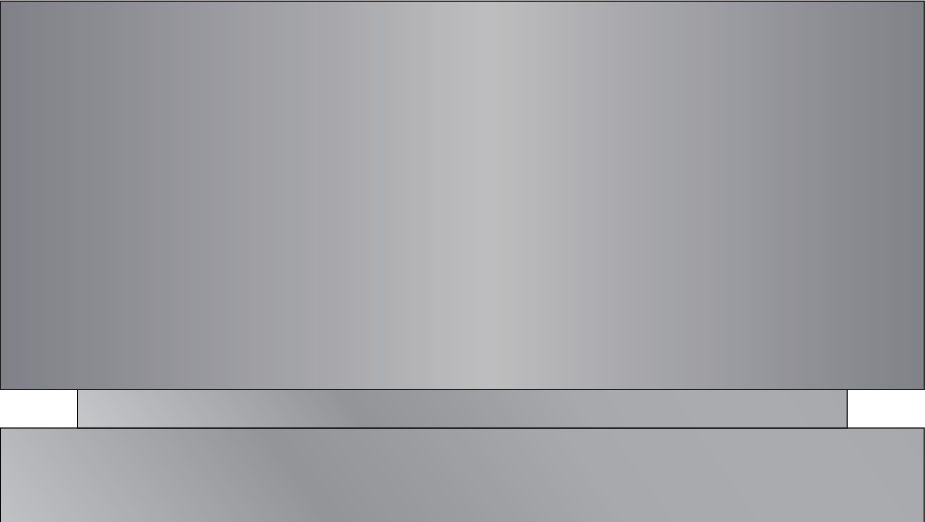 Mounting Options:
Base Plate to Stabilizer Bar
Base Plate to Base Plate
Base Plate with Threaded Rod (j-bolts)
Direct Embedment
Three Styles to Choose From
Illuminated signs with aluminum message panels are available with routed copy in three finishes: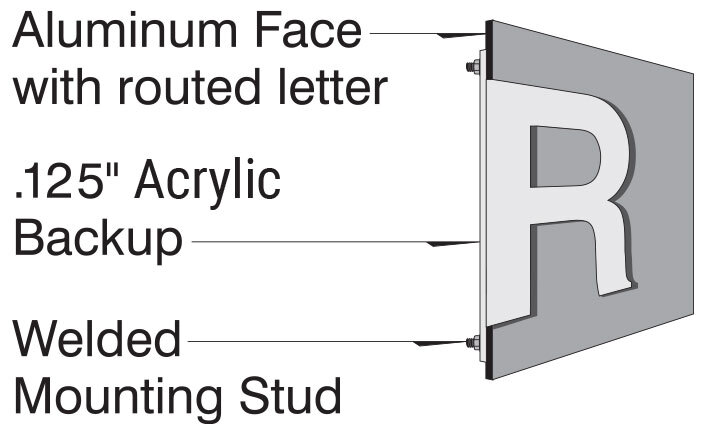 Copy is recessed from sign face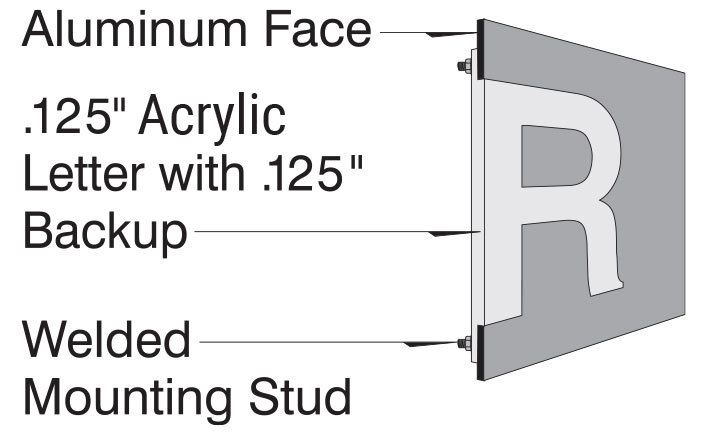 Copy is flush with sign face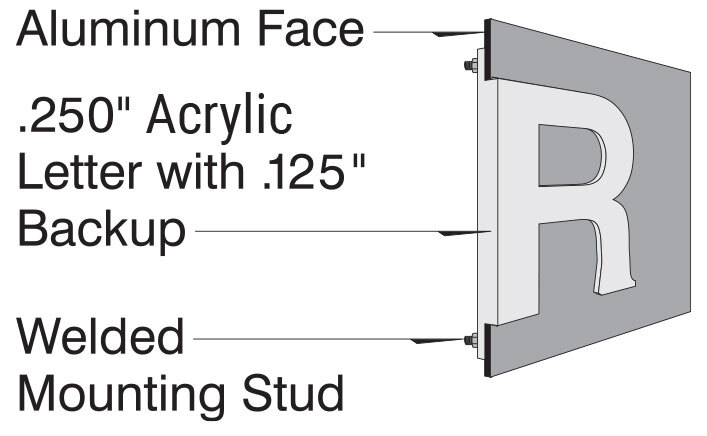 Copy extends 1/8" beyond sign face