Channel Letters
Our channel letters are manufactured in-house to meet your specifications and design using our automated equipment and quality materials. From design to manufacturing, Howard Industries has the expertise and innovative techniques to ensure your channel letter project is a success. Our experienced sales staff can talk you through the many mounting and illumination options.
LED Illuminated Channel Letters
Our channel letters use LED illumination to ensure efficient, reliable operation, and to make sure your client's brand identity stands out. Available internally illuminated or backlit, we can customize the illumination to best fit the unique requirements of your project.
Channel Letter Raceway Extrusion
Our all-aluminum channel letter raceway extrusion system includes everything you need to mount channel letters in one package. The 12' raceway extrusion includes a full-length hinging cover, (2) end caps and (6) moveable mounting clips. The mounting clips can slide to the left or right and are located on both the top and bottom of the raceway. The clips allow for flexibility during installation when trying to hit those mortar joints.
Often Used For
Primary Site Identification
Secondary Site Identification
Brand Recognition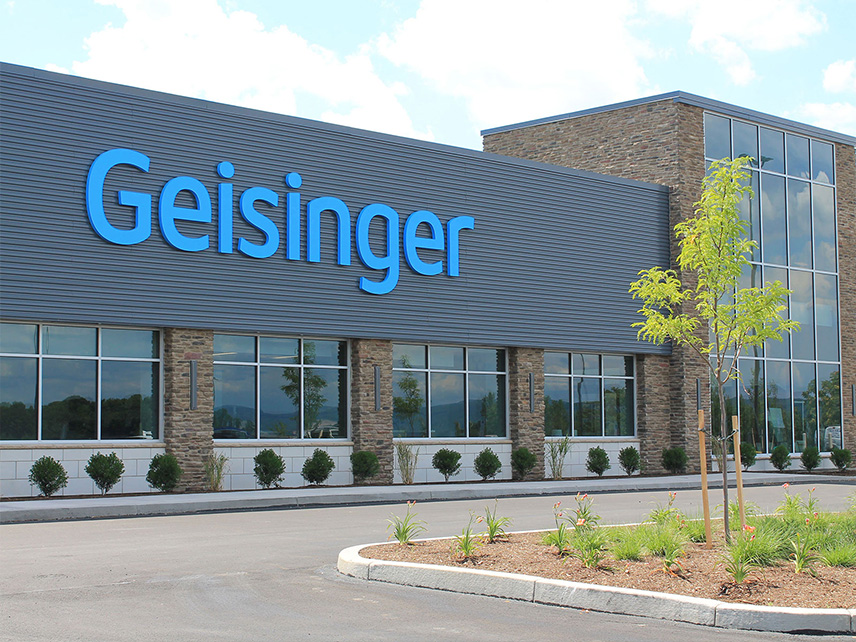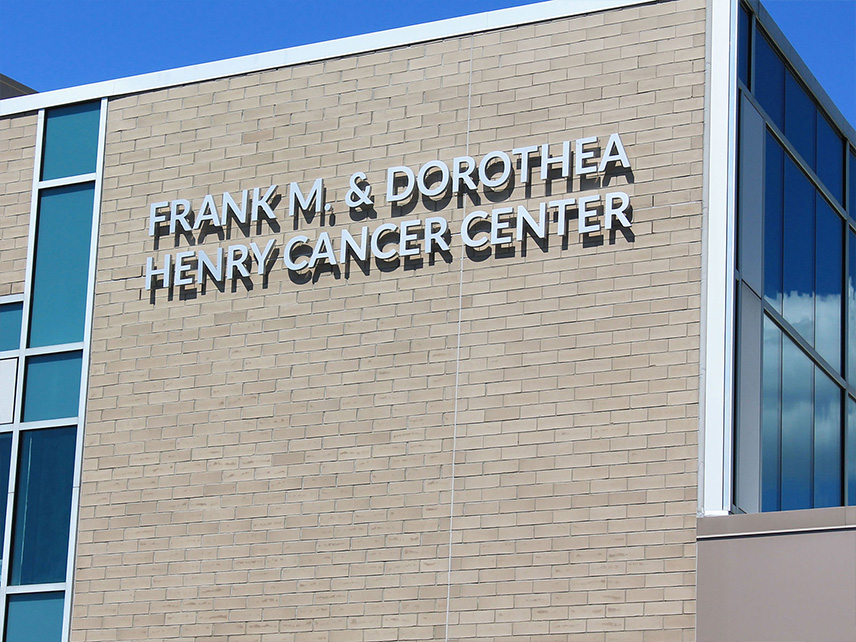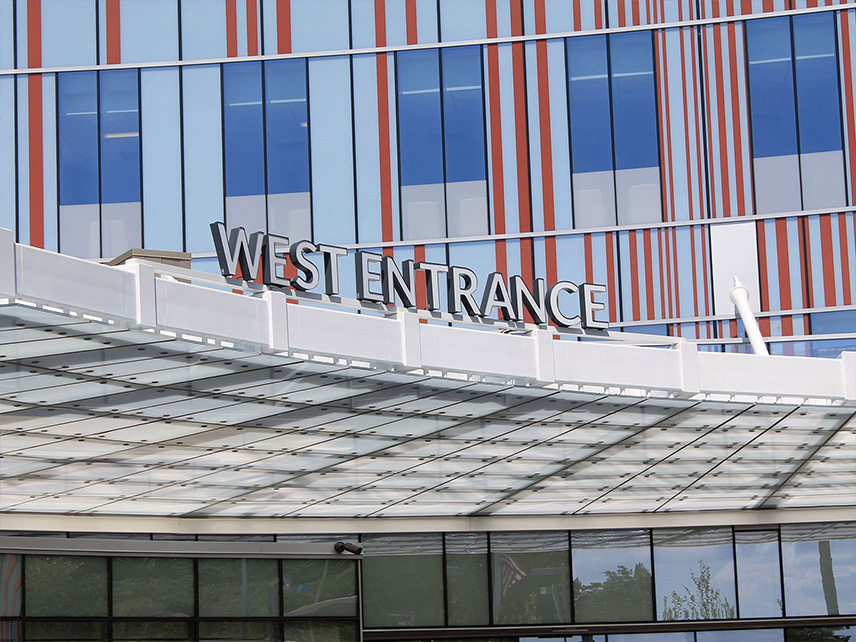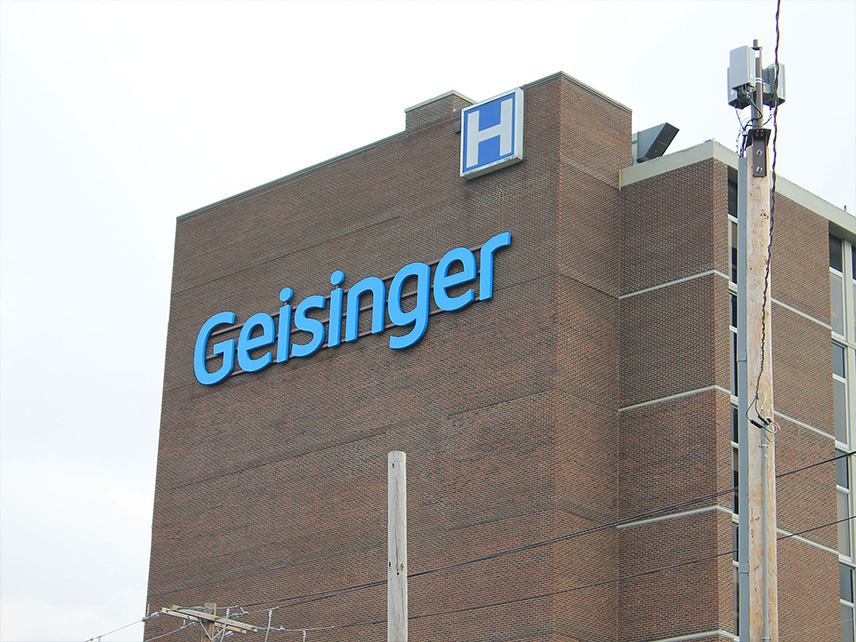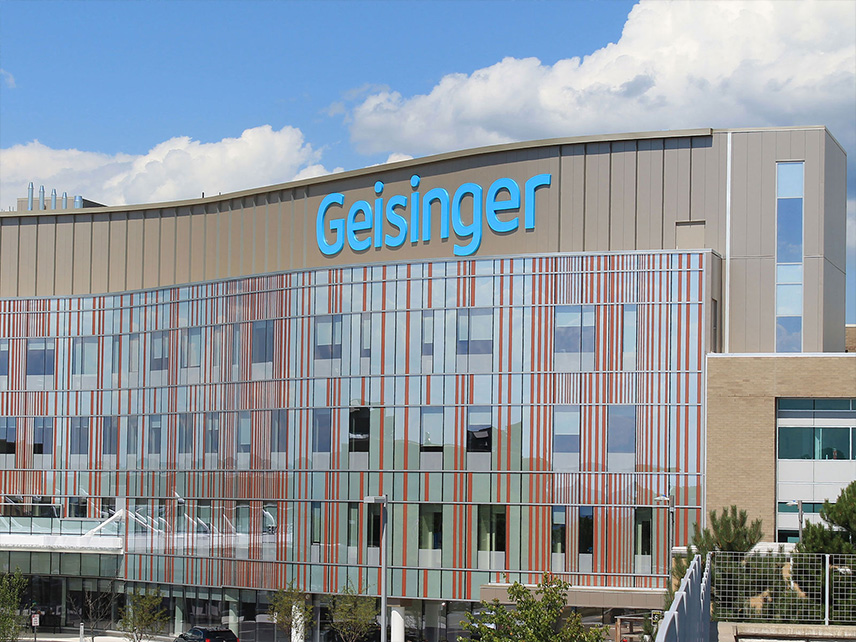 Front Lit Channel Letter Technical Detail
1/8" Acrylic Face
White LED Lighting
1" Trim Cap
3" Fabricated Returns
Reverse Lit Channel Letter Technical Detail
Polycarbonate Mounting Tabs
Threaded Rods for Mounting to Wall Surface and Letter
.100" Aluminum Face
Electrical Whip
.08" Aluminum Return
Mounting Screws for Back Panel
LED Lighting
Clear Polycarbonate Back Panel