Howard Industries has been proudly crafting the highest quality signage solutions since day one.
Howard Industries is delighted to be celebrating its 95th Anniversary. We are proud to be the industry leader in Architectural Signage, both custom and modular systems. With humble beginnings in 1928, when Howard Schneider was hand painting signs in his Rochester, New York home basement; Howard Industries has grown and transitioned immensely throughout the last 90 years.
Then, taking his chances with the relatively new technology of neon signage, Howard Schneider uprooted his family in the early 1940s and relocated to Erie, Pennsylvania in hopes of establishing himself as a signage manufacturer and installer. Since then Howard Industries has evolved into the signage industry innovator and leader it is today, manufacturing both interior and exterior architectural signage systems, comprising over 120 of our proprietary aluminum extrusions and distributing them nationwide.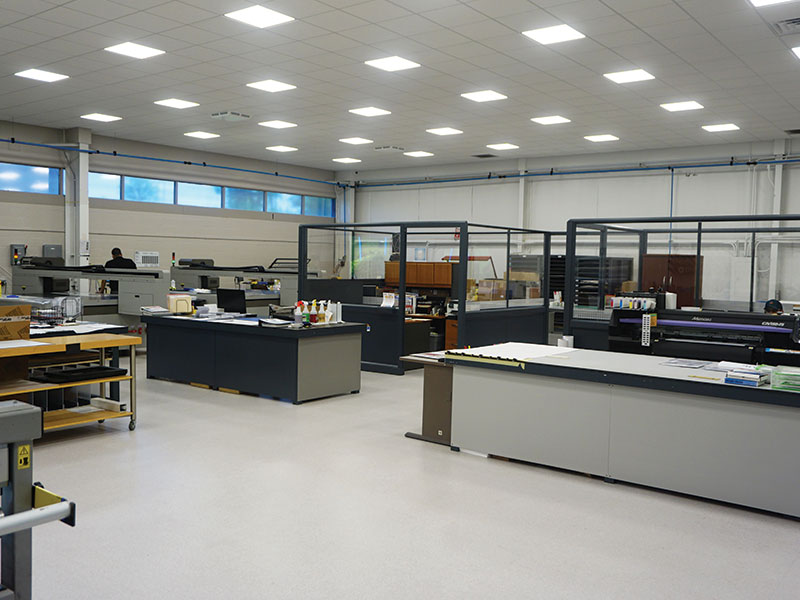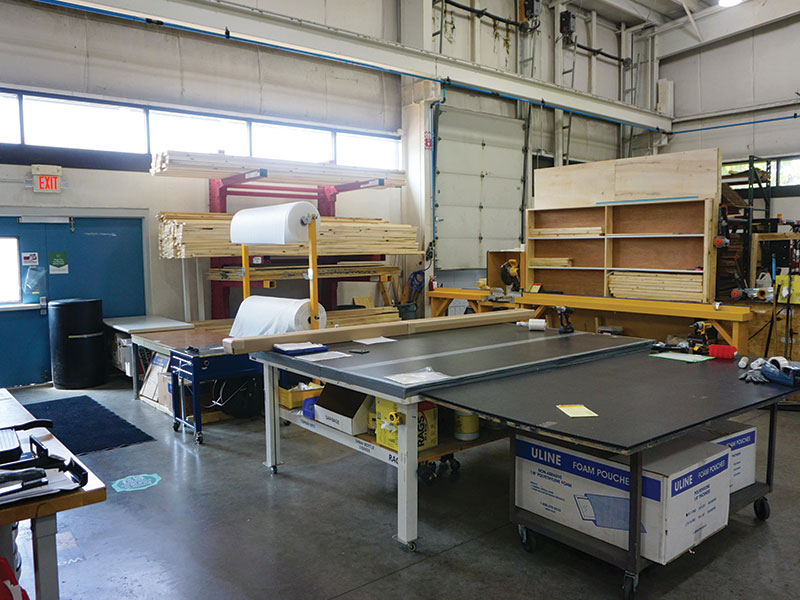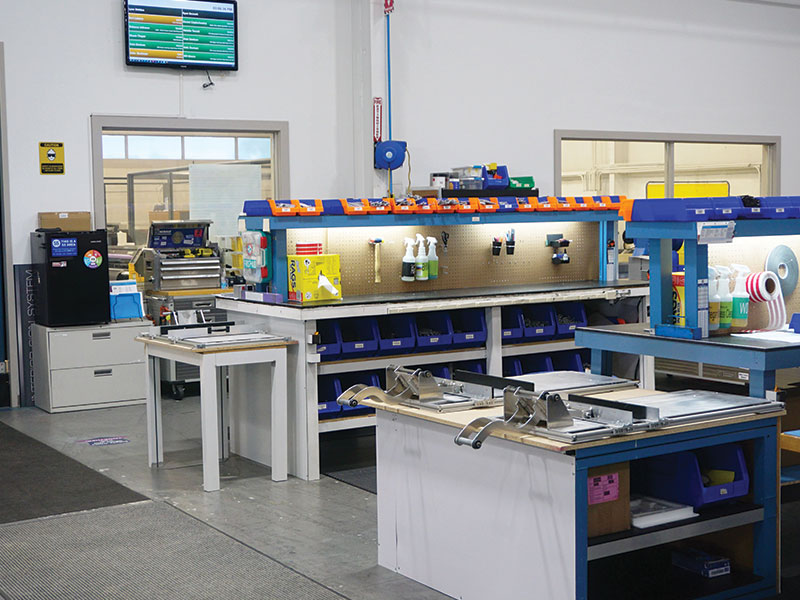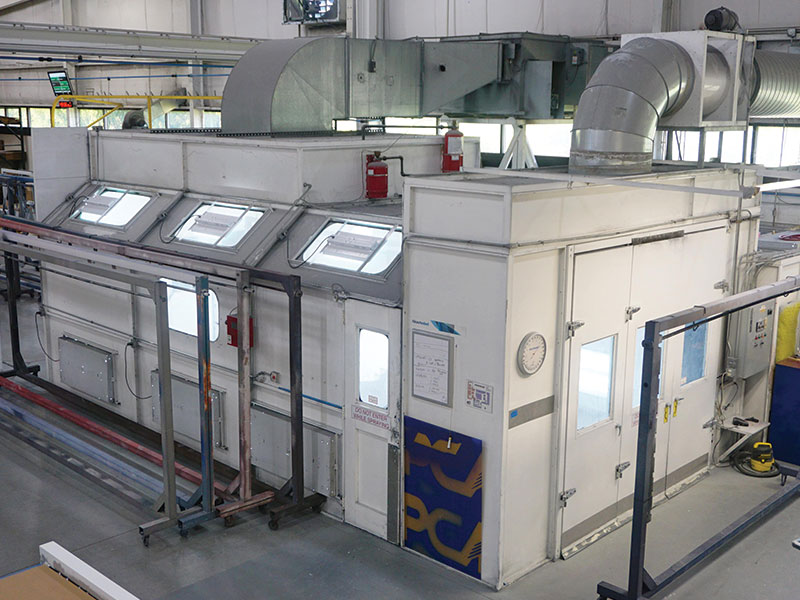 Wholesale Sign Manufacturer
Continually striving to better our products and our production processes, Howard Industries has recently adopted and implemented LEAN Manufacturing Ideology within our workplace. Collaborating as a team and conceiving time-saving, innovative ideas and applying them to our day to day manufacturing procedures has given us the opportunity to expand both technologically and developmentally.
Proudly manufacturing 100% USA Made Signage Products, our employees are passionate and dedicated to bringing you and your clients the best interior and exterior architectural signage systems the industry has to offer. Our skilled designers and craftsmen are consistently training and obtaining up-to-date knowledge concerning new materials and processes in effort to strengthen our signage product lines.
At Howard Industries we work hand in hand with you to meet your every expectation, provide you with the highest level of product quality and unsurpassed customer service. We proudly stand behind the integrity of our products, our people and service. Give us a call and let us be your trusted sign manufacturer.
We invite you to explore our products and services and see for yourself why Howard Industries is the leading name in signage solutions.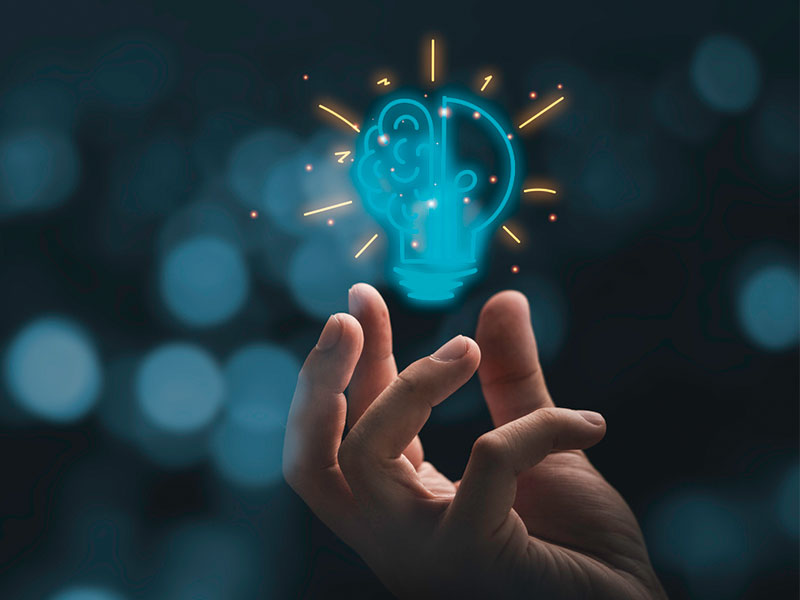 Experience Matters
With the aide of our technical staff, your seasoned sales professional can help you to design your sign or complete signage project utilizing our architectural signage systems and components.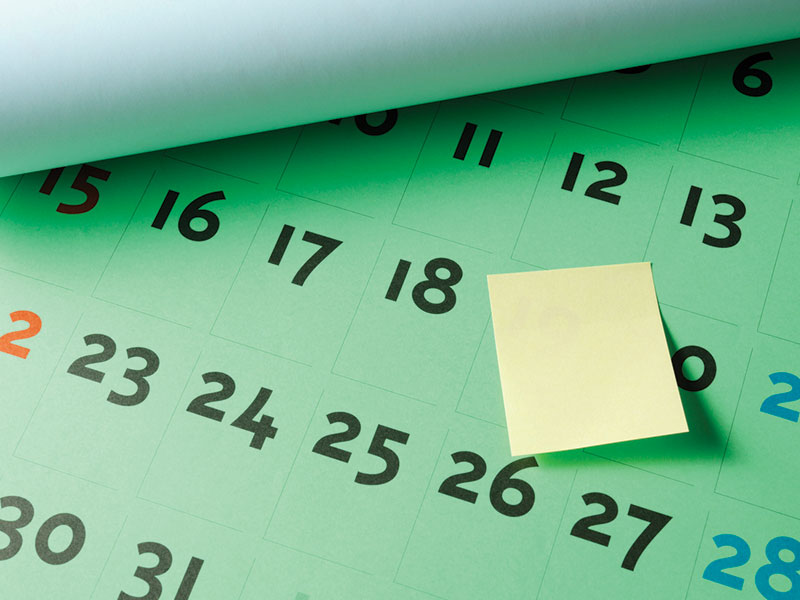 Two Week Lead-Time
The proud hallmark of our business tradition, our production efficiency offers a delivery schedule unequalled in the sign industry and the only one put in writing.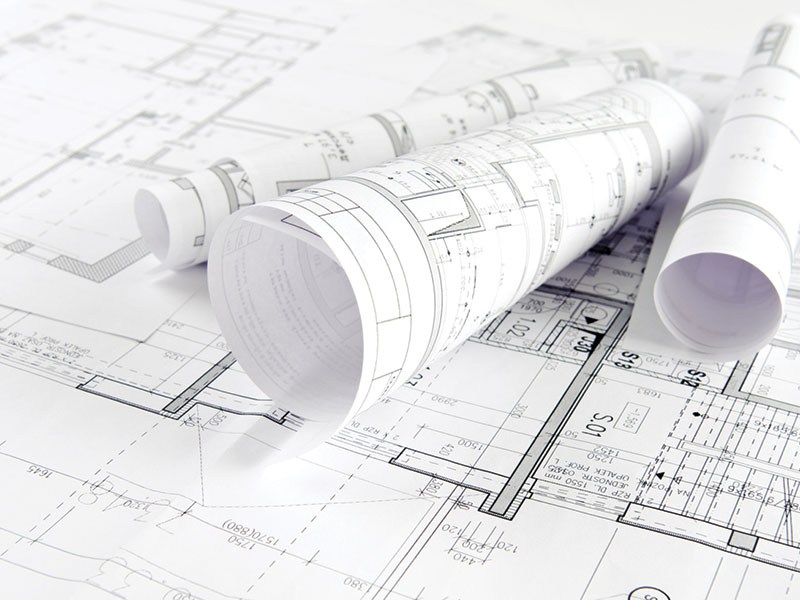 Drawings & Renders
We may provide computer-generated concept drawings for quotes dependant on signage project. Simply ask your salesperson for more details.
Your sign structure was top notch and we'll use you again.
This is our first time buying from you guys and we really like the quality of the material and the informative sign descriptions you guys have.
Great Job. I had absolutely no complaints. Very accomodating to our signage needs.
They have been very helpful, informative, and prompt in their responses. I will use Howard Industries again and recommend them to my associates.
I'm very happy and appreciative for helping me out on this project. Everything came out as discussed and expected, including the fast turnaround which was crucial. I plan on giving you a call in the future with other projects.
We are reducing the amount of in house fabrication we perform. As a result we are aligning ourselves with quality wholesale manufacturers. Howard Industries will definitely be our go to trade partner for post and panel signage.
I just wanted to thank you and your team for the quick turnaround on the Seal redo. You guys rock!! Very much appreciated, client will be stoked!
Never got a chance to say thank you for the recent replacements for the nursing building and the lenses and caps. I appreciate it. You guys have the best customer service and I really value you folks when it comes to response and help.
I think the signs look great. The guys did a nice job.
It was a pleasure to work with you and your team. Your product and service were superb.